Guillermo Del Toro Reportedly To Put Fantastic Voyage Remake On Hold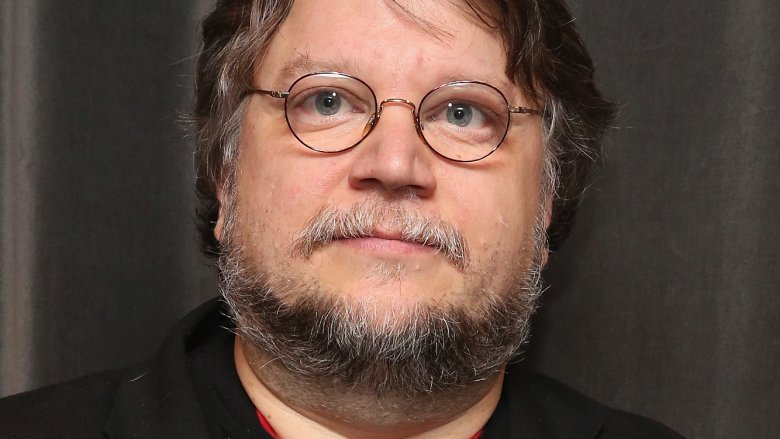 Getty Images
Guillermo del Toro is such a perfectionist that he can apparently only think about one movie at a time, even if one of the movies is finished.
Deadline reports that the director will "pause" work on his sci-fi remake of Fantastic Voyage so that he can focus on the launch of his upcoming film The Shape of Water, which hits theaters Dec. 8. According to the report, Fantastic Voyage will be delayed until after awards season, since The Shape of Water is expected to be a contender.
Sources said the plan was initially to begin production on Fantastic Voyage next spring with a holiday 2019 release date in mind. Instead, the new plan would be to begin prepping for the film next spring, then begin production by the fall, possibly earlier. That would likely push the release into 2020.
The sources also said that del Toro is still "firmly" committed to the movie, which is a remake of the 1966 film about a scientist with a serious health problem who convinces five of his colleagues to be miniaturized and injected into his bloodstream in an attempt to save his life.
Meanwhile, del Toro wrote and directed The Shape of Water, which is about a mute janitor (Sally Hawkins) working in a government laboratory during the '60s who forms a bond with an amphibious creature living in a water tank (Doug Jones). If that sounds confusing, watch the trailer.
Until we hear more, take a look at more movies that will blow everyone away this fall.