Cheers Actor Jay Thomas Dies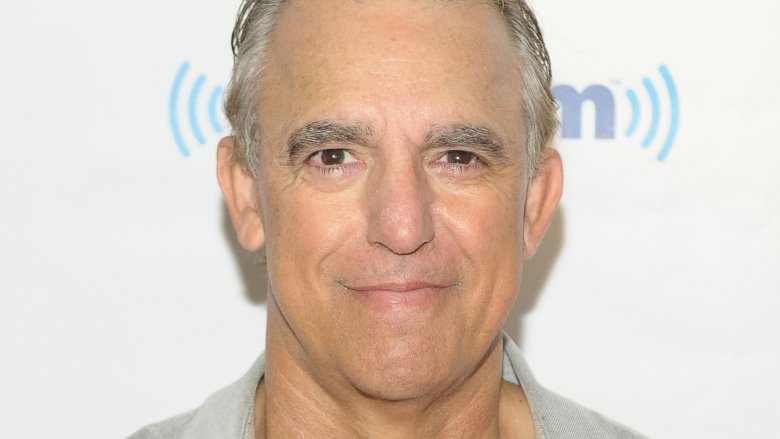 Getty Images
Cheers actor Jay Thomas has passed away after a battle with cancer, his friend and agent Don Buchwald revealed to The New York Daily News. He was 69 years old. 
Thomas got his start acting on Mork and Mindy, playing Remo DaVinci throughout the show's second and third seasons. After the show ended, he spent a few years guest starring on shows like Family Ties, A Year in the Life, Almost Grown, and The Golden Girls before landing the recurring role of Eddie LeBec, the husband of Rhea Perlman's Carla, on the sitcom Cheers.
Thomas was a two-time Emmy winner and a nominee for his guest starring role on the late 1980s sitcom Murphy Brown, on which he played TV talk show host and love interest to Candice Bergen's title character. It was Murphy Brown creator Diane English who gave Thomas the chance to star in his own sitcom, Love and War, which ran from 1992 to 1995. The actor also made appearances in A Smile Like Yours and Mr. Holland's Opus in the 1990s.
In the 2000s, Thomas made appearances in the Santa Clause films, as well as held guest roles on shows like Law and Order: Special Victims Unit, Dragonfly, Labor Pains, Boston Legal, Joan of Arcadia, Cold Case, and American Dad. More recently, he had a recurring role on Ray Donovan and popped up in NCIS: New Orleans, Bones, Snatched, Shake It Up!, Underdogs, and The Trials of Cate McCall.
Thomas was also well known for stopping by Late Show with David Letterman around the holiday season to try to knock a meatball off the top of a Christmas tree with a football. Thomas also told a story that became known as "The Lone Ranger" every year on the series from 1998 until Letterman's retirement in 2014. The actor was also known for his radio work, which included hosting a show on Sirius XM.
"Jay was one of a kind, never at a loss for words, and filled with so much fun and wonderfully wacky thoughts and behavior," Buchwald said of Thomas. Thomas is survived by his wife, Sally, and his sons, Sam, Max, and J.T.