Drew Carey Confirms What We All Suspected About Guest-Starring On NCIS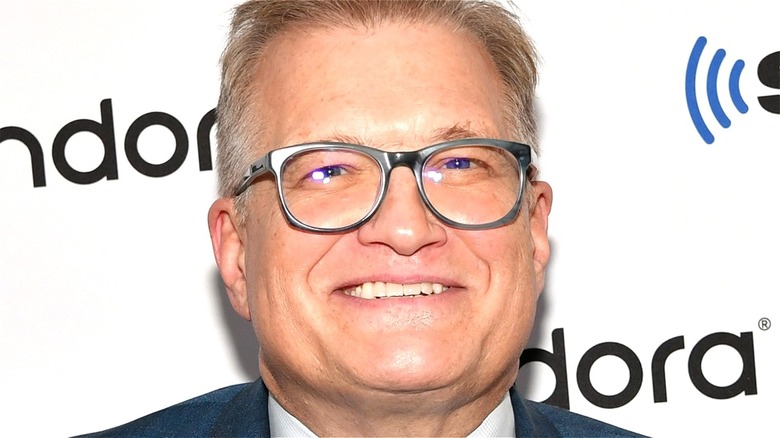 Slaven Vlasic/Getty
Because "NCIS" has such a sizable roster of regular and recurring characters, it can be easy to forget that the CBS military police procedural has also amassed a truly impressive collection of guest stars over its 19-season existence. This includes some very, very familiar faces, too. Actors you forgot guest-starred in "NCIS" range from Colin Hanks and Jesse Plemons to Jamie Lee Curtis and Millie Bobby Brown, and as luck would have it, the show has no plans to stop bringing famous faces in the fold. 
The latest celebrity to briefly join the "NCIS" universe is none other than "The Drew Carey Show" and "The Price Is Right" veteran Drew Carey, whose appearance in a shortly upcoming episode of the show seems set to become the most interesting diversion in his storied career since he was inducted in the WWE Hall of Fame (per WWE). His appearance on the show has also provided the audiences a neat sneak peek behind the cameras, because Carey just confirmed what we all suspected about guest-starring on "NCIS."
Drew Carey loved his NCIS guest star stint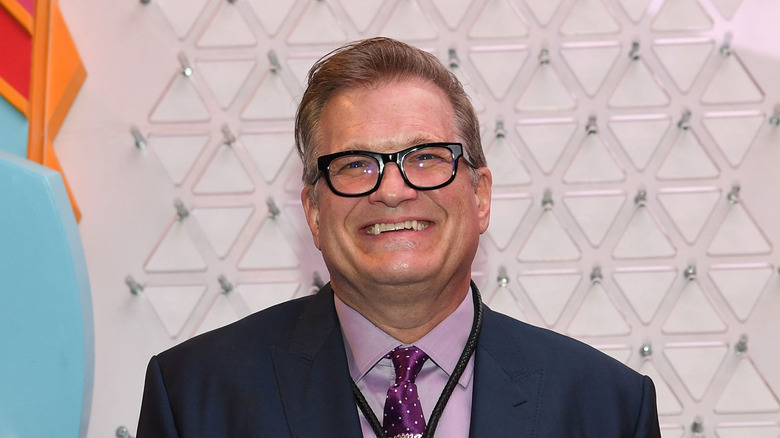 Denise Truscello/Getty Images
Drew Carey's role in the show is a former Marine Sergeant called John Ross, and according to Entertainment Weekly, he's accused of poisoning military personnel with cyanide. The role revolves around far heavier subject material than Carey's usual fare, and even involves getting physical with the legendary NCIS team leader, Leroy Jethro Gibbs (Mark Harmon). Still, Carey has nothing but great things to say about his experience making the show. 
"Working on NCIS was a terrific experience for me," Carey told Entertainment Weekly. "The entire cast and crew were so welcoming and professional. You can't believe how hard they work to do that show."
Being a seasoned actor and a former Marine himself, Carey is not only one of the more fitting guest stars in the history of "NCIS" — he's also the perfect guy to vouch for the show's utter professionalism. You can find out just what happens to his character when the episode in question, "Handle with Care," airs on March 6 at 8 p.m. ET.