Bugsnax: Will We Ever Get A Sequel?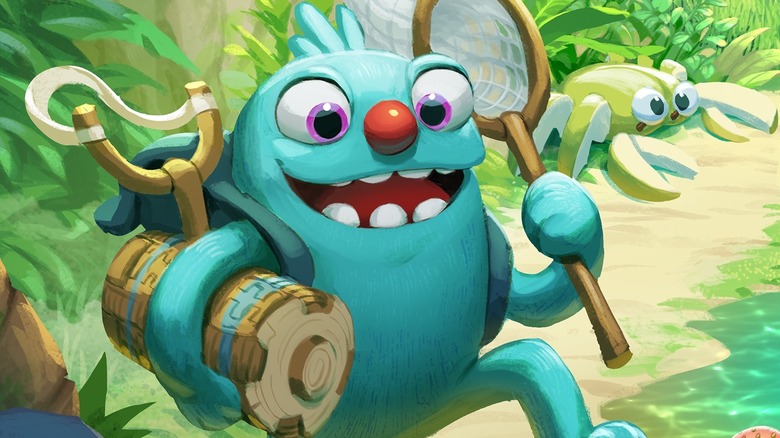 Young Horses
Isle of Bigsnax is not the sequel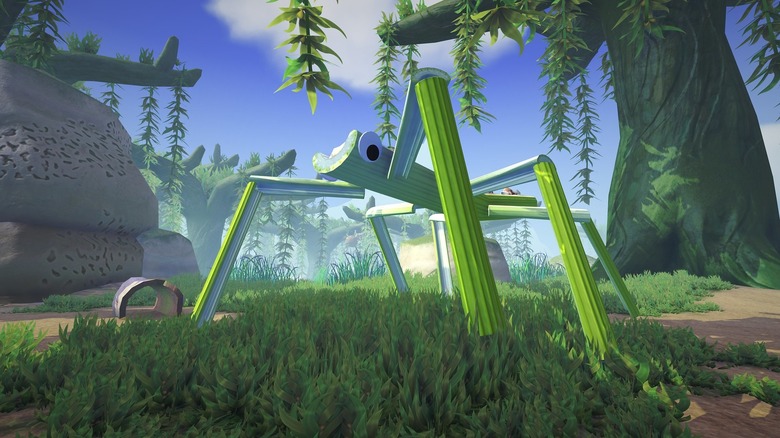 Young Horses
Young Horses' Kevin Zhun, the senior creative director and writer of "Bugsnax," has previously confirmed in an interview with Kotaku that there would be more "Bugsnax" to come, although he noted that the team was still figuring out whether it would be a full sequel or a DLC expansion. 
At PlayStation's October 2021 State of Play, Young Horses confirmed a new "Bugsnax" update called "The Isle of Bigsnax." This expansion, however, is not a full sequel or a continuation of the original game's story: it's a free update that players can access through the base game, and it takes place before the game's extremely dark ending.
Otherwise, no official word has been given on whether "Bugsnax" will receive a full-fledged sequel. As many have noted, the main campaign's ending definitely seems to set itself up for a continuation of some kind (per Game Rant). With much of the attention being on the expansion, a proper "Bugsnax 2" may take a long time to create, especially considering that Young Horses is just an eight-person team. Still, while fans may have to wait to receive a full sequel to "Bugsnax," the "Isle of Bigsnax" should provide plenty of content for players to enjoy in the meantime.