Where Was Shameless Actually Filmed?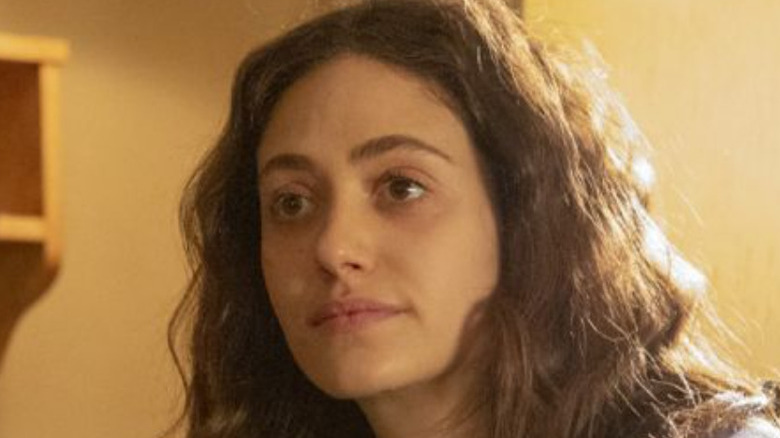 Showtime
For fans of the Showtime series "Shameless," the Gallaghers' little house in the middle of Canaryville on the South Side of Chicago must feel like a second home. It's one of the show's most important locations. Across its 11 seasons, the house has seen no shortage of dramatic, comedic, and overall entertaining moments as the series follows the lives of Frank Gallagher (William H. Macy) and his six children. But does the house actually exist? Are the bustling streets and brick buildings we see throughout the show actually in Chicago?
The question of whether or not a given series is filmed in the same location as its setting is an old one, and the answer isn't always one that viewers enjoy. Many fans appreciate authenticity in their favorite TV shows, and yet there are plenty of shows that take place in exotic locales but are actually filmed on a set in Los Angeles. Chicago sounds like a reasonable place to set up a production crew, but where was "Shameless" actually filmed?
Some parts of Shameless are filmed in Chicago, but not the whole show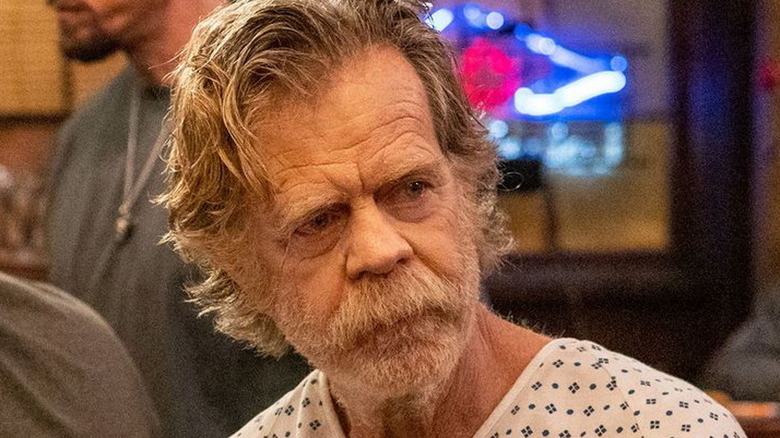 Showtime
As some fans will no doubt be delighted to hear, there are plenty of sections in "Shameless" that were actually filmed in Chicago. According to DNAinfo, the Gallagher family house is a real house in Chicago — though it's actually located in the city's Northern end, not the Southside. The production crew, along with the stars, usually traveled to the Windy City several times throughout the year to film certain scenes. The real owners of the Gallaghers' house even have a sign out front, informing "Shameless" fans that they are welcome inside the gate and are allowed to take pictures on the porch (via Distractify).
Unfortunately for those hoping for a Chicago-based shoot, the rest of the series was filmed in LA, notably on the Warner Bros. backlot. At the end of the day, however, this is probably a good thing. Believe it or not, real people live in that little house on 2119 South Homan Avenue. While they may be happy to provide a photo-op for fans, asking them to accommodate a year-round filming schedule probably wouldn't have been very considerate of them or their privacy. Nevertheless, the scenes that were filmed in the "Gallagher" home show that the series' creators did care about authenticity when it came to showing off Chicago in "Shameless," even if the whole production couldn't take place there.