Will Ferrell To Star In The 100 Year-Old Man Adaptation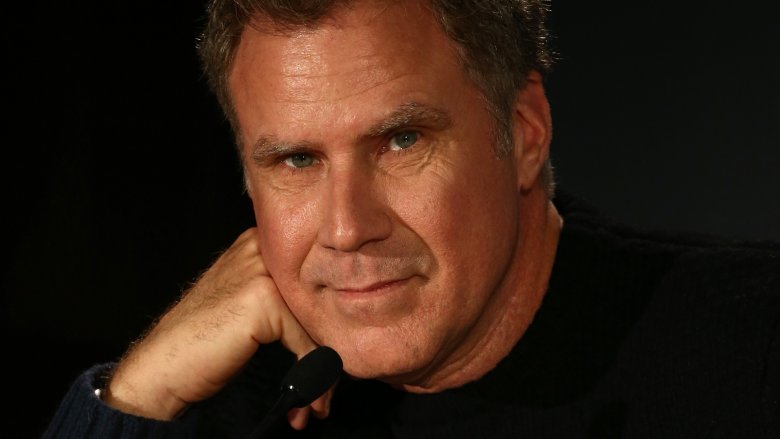 Getty Images
We've got a fever, and the only prescription is more Will Ferrell movies.
Variety reports that Ferrell has signed on to produce and star in the comedy The 100 Year-Old Man, based on the comic novel The 100 Year-Old Man Who Climbed Out the Window and Disappeared by best-selling Swedish author Jonas Jonasson.  
Ferrell will play a man named Allan who escapes from a nursing home on his 100th birthday. During his time on the run, we find out that he was a part of several defining events of the 20th century, Forrest Gump-style.
The book, which has sold more than 10 million copies, was adapted for a Swedish movie in 2013, which became the third-highest grossing Swedish movie of all time with $50 million worldwide. It also received an Oscar nomination for best makeup and hairstyling.
"My character, Allan, knows the art of being funny just by being," said Jonasson. "That is something Will Ferrell masters to perfection. Great humor with small measurements. I am happy that Allan is now in his hands."
Jason George (Narcos) will write the script, but no director is attached yet. Ferrell will produce with his partners Adam McKay and Jessica Elbaum, who have been behind many of Ferrell's comedies including Step Brothers, Anchorman 2: The Legend Continues, Get Hard, and The House.
Until we hear more, find out the untold truth of Anchorman.