What Kunal Nayyar Has Been Up To Since The Big Bang Theory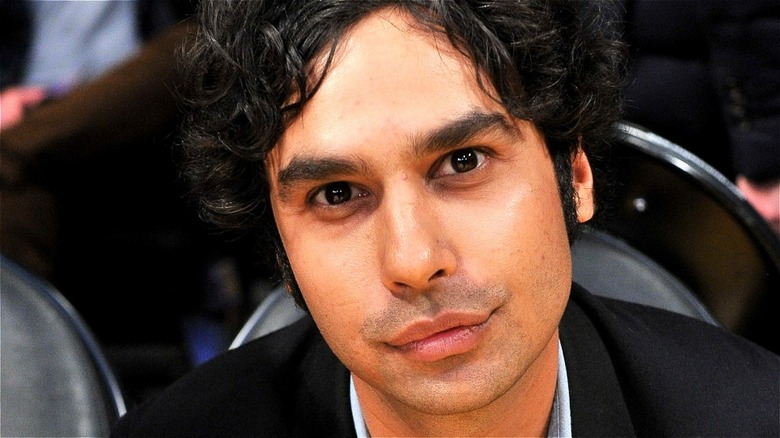 Allen Berezovsky/Getty
"The Big Bang Theory" became a television phenomenon following its 2007 premiere, leading to a CBS run that lasted over a decade. However, as the old saying goes, all good things must come to an end, and in 2019, Chuck Lorre and Bill Prady's geeky sitcom reached that point. The series wrapped up in May of that year, bidding farewell to fans and wrapping up the arcs of its many beloved characters. At the same time, it freed up the schedules of the talented troupe of actors who helped make it such a resounding success.
For the most part, the main "Big Bang Theory" cast members have had no trouble adding to their résumés in the years since the show wrapped up. For instance, Jim Parsons, better known as Sheldon Cooper, is the star of such projects as "Hollywood" and "Spoiler Alert," and the actress behind Amy Farrah Fowler, Mayim Bialik, has gone on to host "Jeopardy!" and lead "Call Me Kat." Though he's not necessarily at the forefront of Hollywood, Kunal Nayyar, who portrayed Dr. Raj Koothrappali throughout the program, is no exception to this rule.
For those curious about the longtime "Big Bang Theory" staple, here's what Nayyar has been up to since the series concluded.
Nayyar has kept busy on screens big and small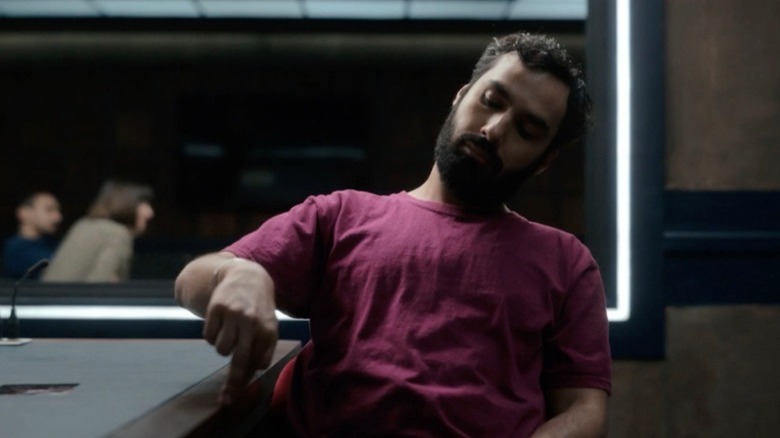 Netflix
Since leaving Raj behind, Kunal Nayyar has taken on several acting gigs elsewhere in the television world. His first came in 2020 in the form of Netflix's "Criminal: UK," where he took on the role of killer Sandeep Singh — quite the tonal shift from "Big Bang Theory." That same year, and into 2021, he sharpened his voice acting skills as Naveen for four episodes of "Mira, Royal Detective." Most recently, he has played Aadesh Chopra on the 2022 series "Suspicion" alongside the likes of Elizabeth Henstridge and Uma Thurman.
As far as theatrical efforts go, Nayyar has taken part in quite a few since 2019. In that year's "Sweetness in the Belly," he portrayed Dr. Robin Sathi, and in 2020, he joined "Think Like a Dog" as Mr. Mills. Following up his performances in 2016's "Trolls" and 2017's "Trolls Holiday," he'd serve as the voice of Guy Diamond three more times via "Trolls 2: World Tour," "Tiny Diamond Goes Back to School," and "Trolls Holiday in Harmony." As far as upcoming films go, "Spaceman" and "The Storied Life of A.J. Fikry" are on their way down the production pipeline.
All in all, it looks like Kunal Nayyar is doing well for himself away from "The Big Bang Theory." Chances are audiences will only continue to see more of him in the coming years, no matter the medium.