The Chicago Med Character You Likely Forgot Yellowstone's Jennifer Landon Played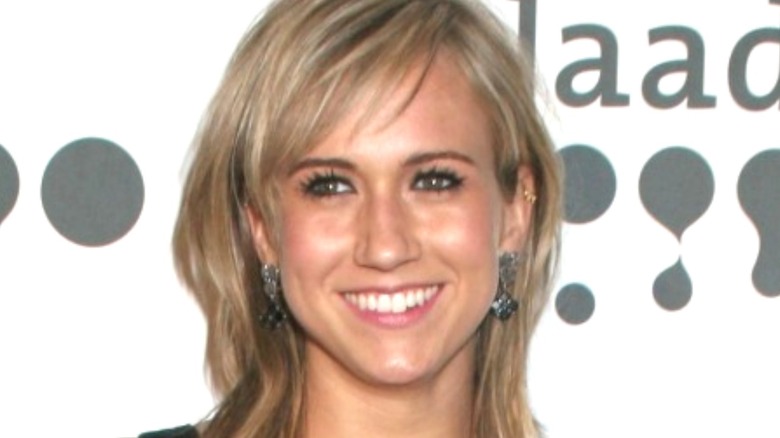 Everett Collection/Shutterstock
"Chicago Med" has had a slew of guest stars over the years. This was evident from the show's very first season, as the show managed to get the likes of Annie Potts and Cynthia Addai Robinson to stop by for recurring roles. After that, the show went full steam ahead with the guest spots, and many audiences likely recognized everyone from Kenneth Choi to Nate Santana. However, if you're a fan of "Yellowstone," then the appearance you probably care about the most comes from Jennifer Landon in Season 2's "White Butterflies."
Landon joined the cast of "Yellowstone" in Season 3 and continued to be a prominent force on the series until her untimely departure in Season 4. She may have been kicked off the ranch, but she more than made her mark to the point where there are probably plenty of people out there who are interested in checking out the rest of Landon's filmography. And if you fall into that category, you'll want to check out "White Butterflies."
Jennifer Landon landed her Chicago Med role before becoming a Yellowstone fixture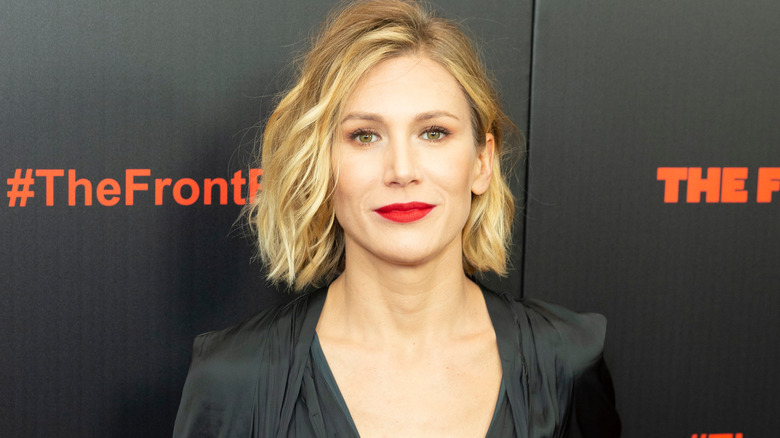 Lev Radin/Shutterstock
Jennifer Landon played a character by the name of Janelle Nicholson on the "Chicago Med" Season 2 episode. It aired in 2017 after her run on "The Young and the Restless" but before she landed the role of Teeter on "Yellowstone." The chance to appear on a major network series was a big deal for Landon, as she took to Twitter at the time to tell her fans, "Catch me on #ChicagoMed tonight on NBC!" A lot of people tuned in to catch her guest spot, as several people wrote underneath her tweet, "So excited to see [you]" and "You were great! I was hoping for an onscreen reunion with @jesseleesoffer though. So close!"
It may have been a one-episode role, but it's clear from interviews that Landon takes every part she gets seriously. In an interview with TV Fanatic, the actress mentioned, "With me, I say I'm a lunchbox actor. So every job is hard-fought and hard-won."
She goes on to talk about Teeter, specifically, and what it feels like to play a character who has a real fanbase surrounding them. She concluded the interview by saying, "I have to say the 'Yellowstone' fans are awesome. They're great. They're so passionate. They are the reason why the show is a success and why so many people have a job." With plenty of roles on the way, audiences can expect to see more Landon in the years to come.