Sasha Alexander's Net Worth After Starring In NCIS Might Surprise You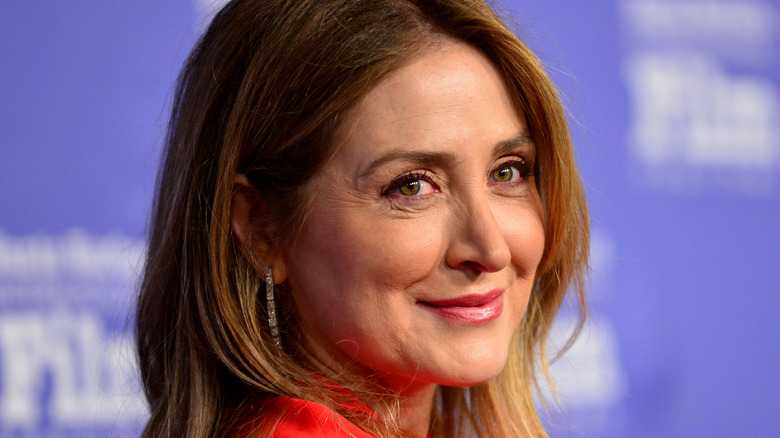 Chelsea Guglielmino/Getty
Longtime fans of "NCIS" are likely to remember Caitlin Todd, the no-nonsense Secret Service agent who resigns from her position and is subsequently recruited by Lroy Jethro Gibbs (Mark Harmon) for his own team. Played by actress Sasha Alexander, Caitlin stuck around for two seasons, handling numerous important cases until the character met her bloody demise in the crosshairs of an assassin's sniper scope in Season 2. Since then, she has been referenced numerous times in later seasons.
But what about Sasha Alexander herself? The actress left the series of her own accord due to its rigorous film schedule. Though, at the end of the day, it might have been more worth it for her to stay on just for the massive paycheck. Evidently, "NCIS" pays its actors well, because Alexander's net worth after starring in the series is definitely a pretty penny. In fact, the exact amount might surprise you.
Sasha Alexander's net worth is nothing to smirk at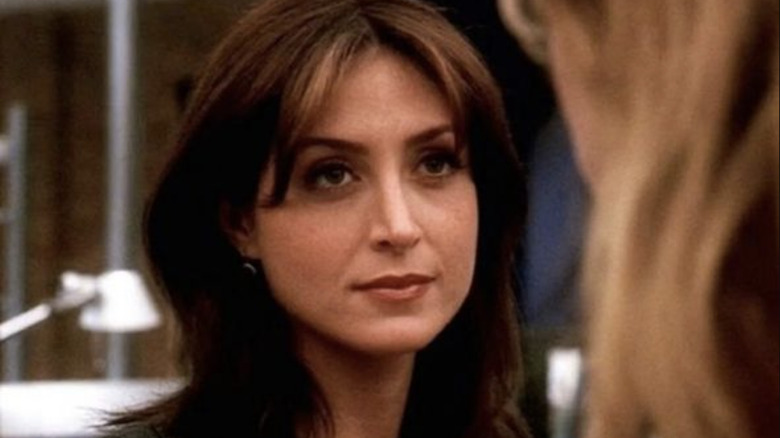 CBS
According to Celebrity Net Worth, Sasha Alexander currently boasts an incredible net worth of $20 million. However, it is unclear exactly how much of that money comes from "NCIS." Not only is that number the combined net worth of her and her husband, director Edoardo Ponti, but "NCIS" is far from the only role she has had over the years. However, we may be able to get an idea of what Alexander earned per episode from other actors on "NCIS."
For example, another actress off the set of "NCIS," Pauley Perrette (who plays Abby Sciuto on the series), made $200,000 per episode and has an overall net worth of $22 million (via Celebrity Net Worth). Based on that, it seems plausible that Alexander made a similar, or perhaps lesser amount during her time on the series.
Nevertheless, $20 million is nothing to scoff at, and considering her character's popularity, she deserves every penny of it.