Front Mission 1st Remake - What We Know So Far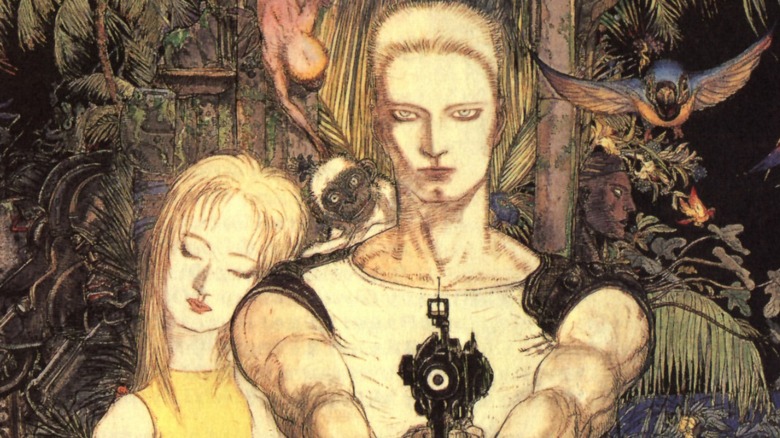 As part of a packed February 2022 Nintendo Direct lineup, Square Enix announced a remake of the Super Famicom game "Front Mission," which will be known simply as "Front Mission 1st: Remake." Released in 1995, the original tactical RPG became a cult classic that spawned a sizable multimedia franchise in Japan. The original game was not localized in America until a 2007 Nintendo DS port, and to date, only five entries in the long-running series have been localized.
The franchise has largely sat dormant since 2010's "Front Mission Evolved," though 2019's "Left Alive" served as a stealth-based spinoff for the series. It appears now that "Front Mission" is returning to its roots in the turn-based, tactical RPG style. This should be a great way for fans old and new to re-experience the game, and with the remake serving as the first time American players will experience the game on a console. It should push the series to the forefront in a major way.
The Latest News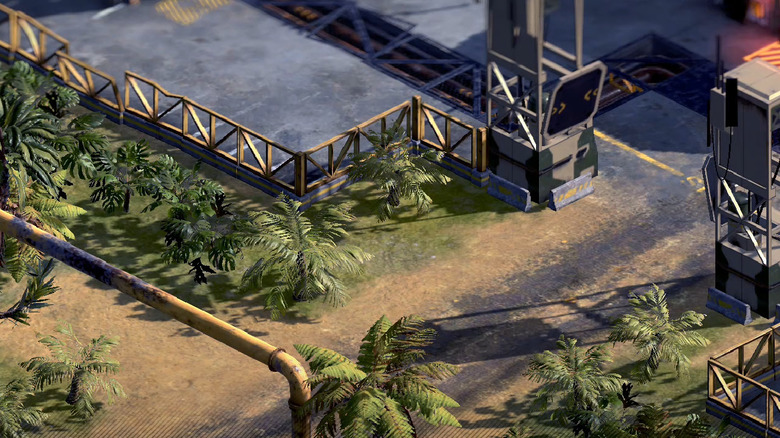 "Front Mission 1st Remake" takes place in 2090 on Huffman Island, where conflicts are fought with powerful mechs known as Wanzers. A reconnaissance platoon led by Captain Royd Clive is ambushed by Wanzers, leading to an all-out war, while Royd's fiancée, Lieutenant Karen Meure, goes missing in action. Royd begins an investigation into Karen's whereabouts while uncovering the conspiracy that plunged Huffman Island into war.
Players take part in tactical battles, controlling the Wanzers to earn victories for their battalions. "Front Mission 1st Remake" also updates the original game's 2D graphics into a 3D setting, although it retains some elements of the 2D design of the original. While very little is known about the remake's improvements, it appears to include a "modern mode" that features improved controls, though it remains to be seen if there will be settings to allow for classic controls (via Gematsu). Fans will also be excited to know that the soundtrack of the original game has been fully reorchestrated for this remake.
When Does It Release?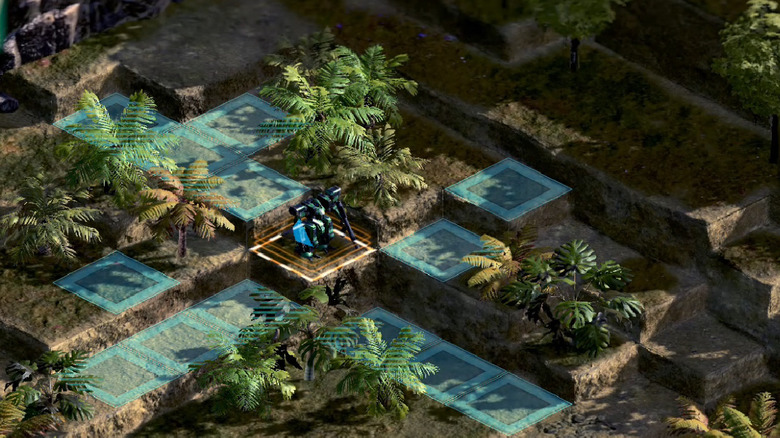 "Front Mission 1st: Remake" does not currently have an established release date. So far, Square Enix and Nintendo have provided a vague "Summer 2022" release window for the game. True to its original release as a Super Famicom exclusive, the remake is currently set to be exclusive to the Nintendo Switch, as there has been no confirmed release on PC or any other available consoles.
Alongside this remake, Nintendo also confirmed that the sequel would also receive the same treatment in the form of "Front Mission 2: Remake," which will serve as the first time the sequel will be localized in America. No release date has been provided for this new game, but it also appears to be coming exclusively to the Nintendo Switch. Hopefully, these two titles will act as exciting ways to bring this cult-classic tactical RPG into the mainstream in a meaningful way.