The Wonder Years Icon You Likely Forgot Starred On NCIS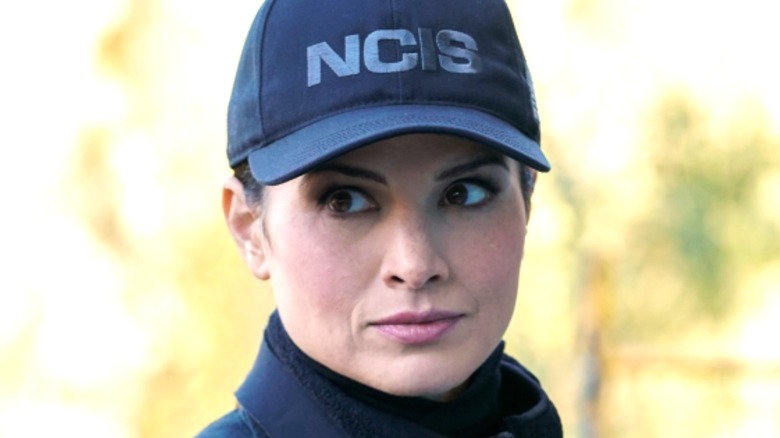 Sonja Flemminng/CBS
Among the top-tier television shows with acronyms for titles, "NCIS" is undoubtedly one that has hosted many memorable faces in its 19-season run. Throughout the number of cases Gibbs (Mark Harmon) and co. have handled since their debut in 2007, everyone from Zac Efron to Jamie Lee Curtis has appeared on the show with a host of other familiar faces in between. In Episode 9 of the show's 15th season, though, the Naval Criminal Investigative Service crossed paths with a former stoic star of a beloved family show.
Recently given a much-favored reboot narrated by Don Cheadle, "The Wonder Years" was originally a popular coming-of-age series starring Fred Savage and focused on the Arnold family in the 1960s. Among the cast, many went on to appear in a variety of shows, but it was "NCIS" that earned a visit from none other than the head of the Arnold household, in a role that was perfectly suited for them.
Dan Lauria made a guest appearance on NCIS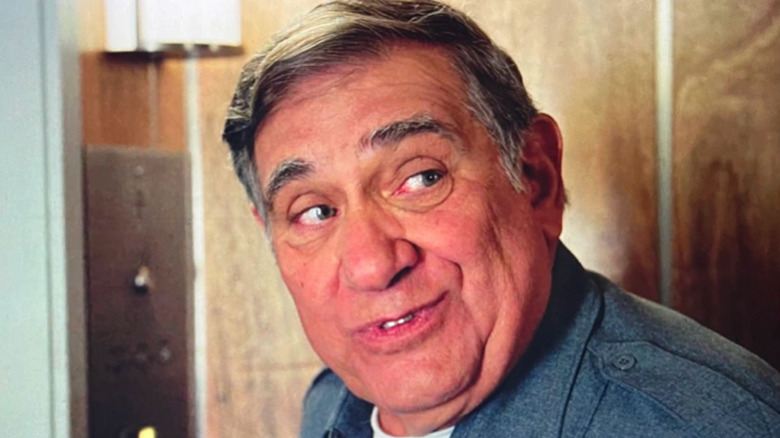 CBS
In the episode "Ready Or Not," the former star of "The Wonder Years" Dan Lauria plays a kindly security guard named Morgan Cade, who helps out Gibbs and the gang after Delilah's (Margo Harshman) water breaks and she's rushed to hospital. Naturally, this being a show where no day can go smoothly, a hostage situation unfolds at the hospital, which sees Cade shot in the stomach and hanging on borrowed time. His involvement leads to an impactful finale as, tragically, he dies from his injuries shortly after being led out of the hospital to safety.
While Lauria's part is brief in the show, his impact sticks with the team even after his departure. In the episode's final act, with Delilah safely giving birth to twins (albeit under stressful circumstances), she decides to name one of her newborns Morgan in memory of the random stranger and "fellow law enforcement officer" that made an effort to lend a hand. As far as one-time appearances go, it's one Lauria handled perfectly.