The Worst Criminal Minds Episode From Season 11 According To IMDb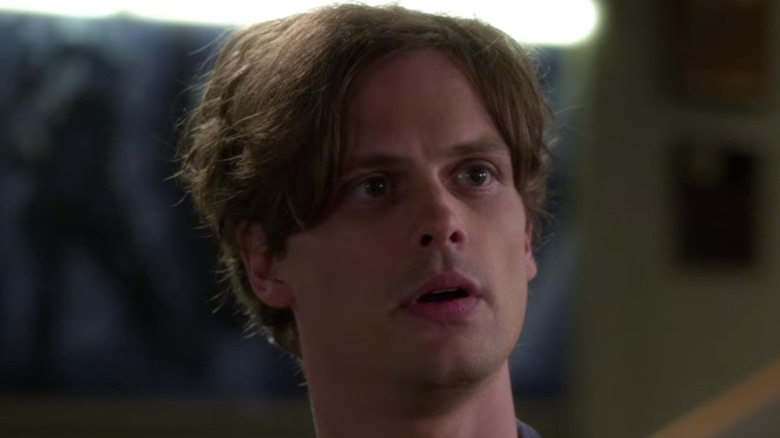 CBS
"Criminal Minds" stands among the giants of the police-procedural TV drama. Starting in 2005 and running for a whopping 15 seasons (via IMDb), the show follows a group of esteemed criminal profilers as they use specialized tactics to deduce the identities of heinous criminals. Though the series finally reached its conclusion in 2020, it left viewers with a staggering catalog of episodes to look back on and discuss.
As with most shows that attempt a run as lengthy as "Criminal Minds" did, the series had some occasional dips in quality — and there's a fair few episodes in the canon that fans take issue with, be it for poor writing, lackluster character arcs, or plot twists that take suspension of disbelief a little too far. However, the viewer-rated worst episode of Season 11 presents an interesting case, as fans look upon the episode negatively for some very unique reasons. Here's why. 
Fans weren't happy with Awake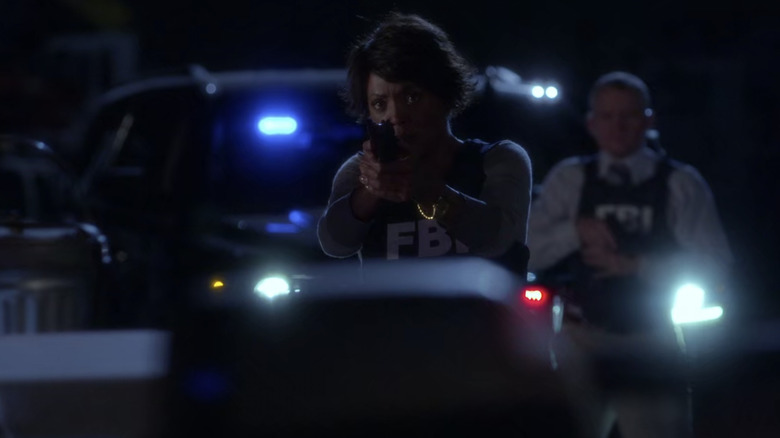 CBS
If one checks the IMDb page of "Criminal Minds," they can see a strange quality dip in user ratings for three episodes right in the middle of Season 11. Out of these three, Episode 8, titled "Awake," ranks as the lowest-rated episode of the entire season with 5.7 stars out of 10, while the two following episodes both stand at 5.9 stars. After that, the quality shoots right back up — so what happened?
"Awake" was a notable episode for all the wrong reasons. Focusing on a case involving a serial murderer who kills his victims using sleep deprivation, the episode got pretty brutal in its depiction of this torture method. While the series usually doesn't shy away from disturbing details, the case in "Awake" definitely felt more intense than usual, and may have been a little too over-the-top for some viewers.
But perhaps the main reason that fans didn't like the episode is because of something it didn't show: Matthew Gray Gubler's fan-favorite character Dr. Spencer Reid. The episode marked the very first time that Reid didn't feature in an episode, and he was also absent for the two episodes following "Awake." See the correlation?
The negative reception to "Awake" is a testament to how beloved Gubler's portrayal of Reid was. But perhaps it's also an indication that even when things on "Criminal Minds" were at their most brutal, there was still a line of violence that shouldn't be crossed.