Paul Greengrass Directing Netflix Movie About Mass Murderer Anders Behring Breivik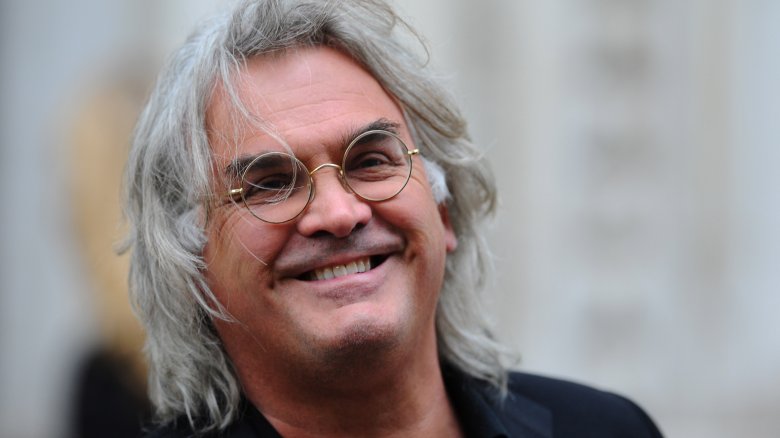 Getty Images
One of the most heinous crimes of the century will be adapted in a film for Netflix by director Paul Greengrass, Deadline reports.
Greengrass, who is known for his contributions to the Bourne franchise, the Tom Hanks-starring Captain Phillips, as well as the breathtaking September 11 chronicle United 93, will direct from his own script the story of a 2011 Norwegian terror attack that left 77 dead, many of them children. The murders were committed by a single killer, Anders Behring Breivik, an extremist who dressed as a police officer while using guns and a bomb to carve a trail of carnage in the worst attack the nation of Norway has experienced since the days of World War II. 
The majority of the murders were committed at a youth camp for the nation's Labor Party on Utoya Island, with many of Breivik's victims trapped with him on the 26-acre island in Norway's lake Tyrifjorden.
The film will reportedly shoot in the fall in Norway on a $20 million budget with actors local to the region, with production commencing this week. No casting information is yet available on the untitled picture, which will be produced by Scott Rudin alongside Greg Goodman and Eli Bush.
Breivik is currently imprisoned in Norway, serving a 21-year sentence for his commission of the killings. Though the sentence may seem short, it is indefinitely renewable, and Breivik is unlikely to ever walk free.
Though this subject matter is horrific, Greengrass' track record puts him among the directors working today most capable of telling the story in a respectful, affecting manner. In addition to United 93, Greengrass also helmed the 2002 critically-acclaimed film Bloody Sunday, which told the true story of a massacre of 14 Irish civilians by British soldiers during the Troubles in Northern Island in 1972.
Greengrass' new feature will premiere on Netflix at an unspecified date. While history suggests Greengrass' version of events will hew closely to the true story, other movies have not played so fair. See how in our rundown of the most notorious "true story" movies that lied to you.