Defenders Easter eggs you missed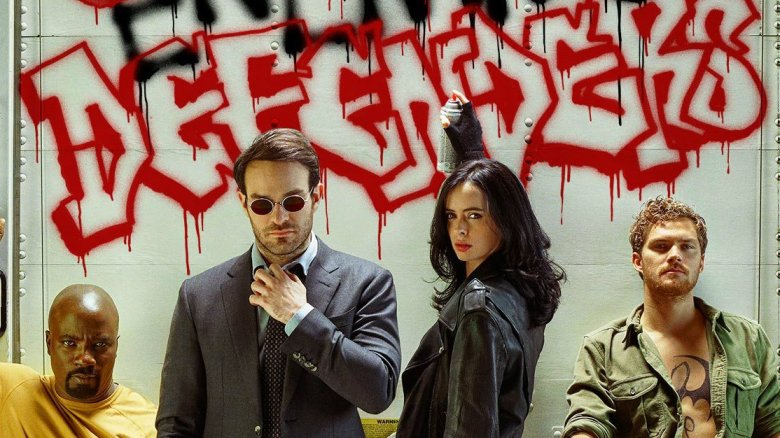 Since Netflix and Marvel Television joined forces in late 2013 to develop a small-screen branch of the Marvel Cinematic Universe, we've been treated to two seasons of Daredevil as well as solo outings for Jessica Jones, Luke Cage and Iron Fist—and now the wait for their team-up series is finally over. The Defenders season 1 is live on Netflix, and the early critical consensus is that the show doesn't disappoint, bringing the four characters together in what amounts to a satisfying payoff. 
Of course, Easter eggs are a prerequisite with Marvel, and The Defenders is no exception. The series is full of subtle nods and references not only to the team members' solo shows and the wider MCU, but to the original comics, too. Here are all the Easter eggs you might have missed.