The Real Reason Helen Hunt Turned Down The Good Wife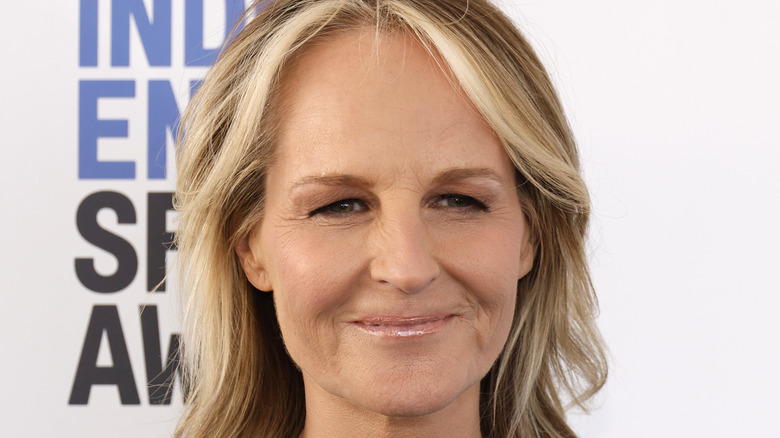 Frazer Harrison/Getty Images
Helen Hunt, who has been working as an actor since the early 1970s, really rose to prominence for her starring role as Jamie Buchman on the NBC sitcom "Mad About You" from 1992 to 1999 (via IMDb). For "Mad About You," Hunt was nominated for seven consecutive Primetime Emmy Awards, four of which she won. On the film side of the entertainment industry, Hunt won an Oscar for her performance in 1997's "As Good As It Gets," before being nominated again years later for 2012's "The Sessions." She is also known for films such as 1996's "Twister," 2000's "Cast Away," and 2006's "Bobby."
Besides "Mad About You," Hunt has returned to TV in significant roles over the years, such as 1991's "My Life and Times" and 2017's "Shots Fired." She also reprised her role of Jamie for the "Mad About You" revival series in 2019.
Before both "Shots Fired" and the new "Mad About You" series, Hunt was offered a different role: the lead in the CBS legal drama "The Good Wife" (which ultimately went to Julianna Margulies, who won two Emmy Awards for it). So why did Hunt ultimately decide not to play Alicia Florrick in "The Good Wife"?
Hunt wanted to spend time with her family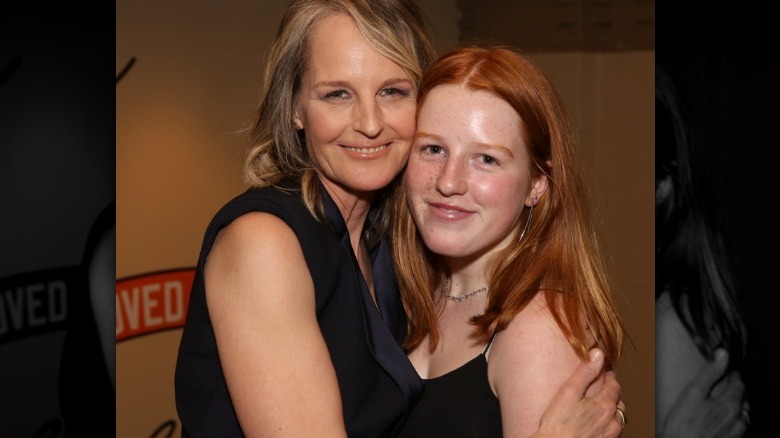 Walter Mcbride/Getty Images
During an appearance on "Watch What Happens Live" with host Andy Cohen, a fan calling in asked Helen Hunt about her decision to turn down the role of Alicia Florrick in "The Good Wife" (via BravoTV).
Hunt began by addressing that it ended up all working out before revealing her reasoning for saying no. Hunt said, "It obviously was meant to go to the actress that it went to, what with her being brilliant and all. I had a daughter. I wanted time with her. What can I say?" Hunt noted that she felt some regret from time to time, but that she knows it all worked out for the best. She concluded, "The most successful things I've ever done were turned down by someone else. It all happens, hopefully, the way it's supposed to."
While Hunt likely would have excelled in the role, it's hard to picture anyone other than Julianna Margulies portraying Alicia Florrick. Plus, it cleared up Hunt's schedule for all of the other projects she got to take on in that time frame.