Who Plays Ben Waters On Yellowstone?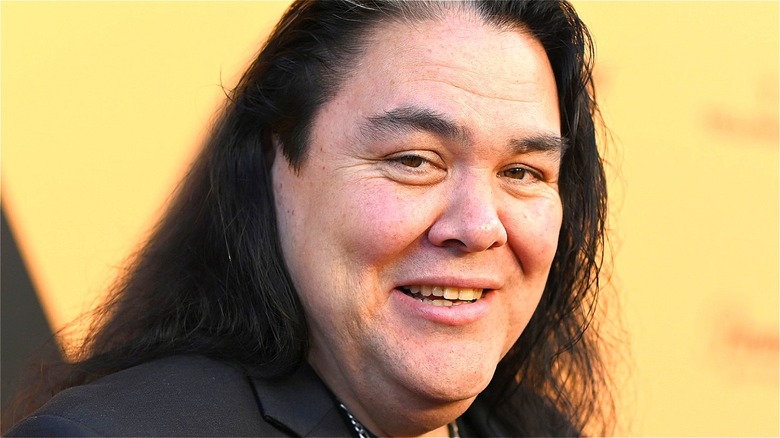 Frazer Harrison/Getty
"Yellowstone" is the ultra-popular Paramount Network series that continues going strong after its Season 4 finale back in January 2022 — in fact, the Season 4 finale brought in 9.3 million total viewers, a record for the series (via Deadline). One reason why the show remains so popular is because it boasts a strong ensemble cast of actors who all deliver top-notch performances. The Screen Actors Guilds finally recognized "Yellowstone" for its cast, nominating the show for Outstanding Performance by an Ensemble in a Drama Series in 2022. 
One popular character is Captain Ben Waters. On the show, Waters is a tribal police chief at the fictional Broken Rock Reservation. Throughout the series, the Native Americans at Broken Rock have repeatedly tried to re-take the Duttons' ranch, after the Duttons stole it from their ancestors generations ago. Water often works alongside his boss, Chief Thomas Rainwater (Gil Birmingham). Waters has appeared on the first three seasons of "Yellowstone," although not the fourth. His final appearance came in the Season 3 episode "All for Nothing."
If you came to this article, you were looking for more information about the actor who plays Ben Waters. Here's everything you need to know.
Atticus Todd has been working steadily as an actor since 2002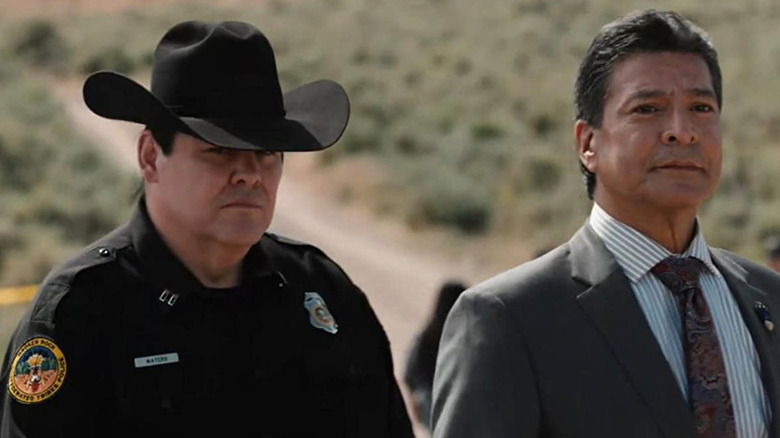 Paramount+
Ben Waters is played by actor Atticus Todd (via IMDb). In November 2020, Todd sat down with the Emmys for an interview with the Emmys in honor of Native American Heritage Month (via the Emmys). Todd got his start in Minnesota of all places, where he studied martial arts. He booked his first gig when a casting director came into his studio, asked for "big guys who could move," and Todd promptly did a cartwheel on the spot and got hired for a McDonald's commercial. 
In his interview, Todd called Ben Waters a "highlight" of his career. "Captain Waters is completely loyal to Chief Rainwater, and his primary concern is the reservation," he explained. "All else is secondary to the health and safety of the reservation. He's done stuff that may not be completely legal. Even he sometimes functions in the gray."
Other than "Yellowstone," Todd has appeared on shows like "The Shield," "ER," "Malcolm in the Middle," "Nip/Tuck," "The Mentalist," "Law & Order: Los Angeles," "Big Love," "Bosch," "Criminal Minds," "It's Always Sunny in Philadelphia," "Hawaii Five-0," "Stumptown," and "Agent Carter."