The Taylor Sheridan Movie Ryan Bingham Was Asked To Write A Song For Before Yellowstone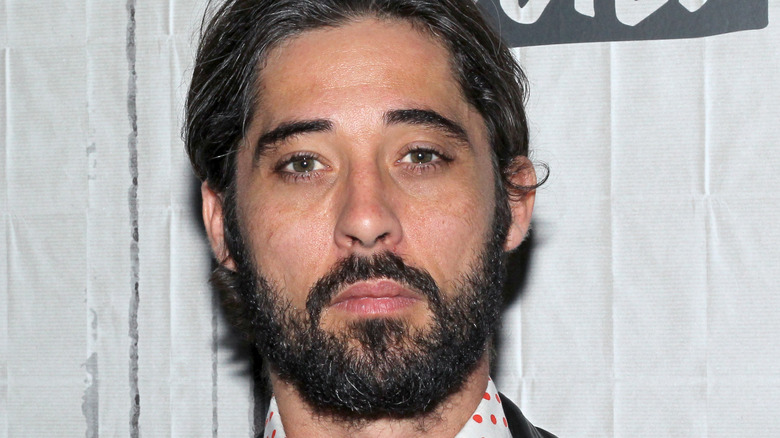 Jim Spellman/Getty Images
When film and TV auteurs start to build their own blooming empire around the stories they tell on screen, often they develop a tight network of regular go-to teammates to help with projects. Robert De Niro and Leonardo DiCaprio have turned up in numerous Martin Scorsese films over the years. Similarly, Greta Gerwig has enlisted the talents of Saoirse Ronan and Timothée Chalamet for both of her solo feature-film directorial efforts. And don't forget there was a time when you couldn't have a Judd Apatow project without Seth Rogen turning up to chuckle his way through it.
These types of collaborations don't just happen on-screen and sometimes, it even takes a failed start for a creative partnership to find the right outlet. One such pairing is "Yellowstone" creator Taylor Sheridan and one of the show's co-stars, Ryan Bingham. The established singer and songwriter was introduced in Season 1 of "Yellowstone" as ranch hand Walker, but before that, he had actually come close to working with Sheridan on an entirely different project.
Ryan Bingham almost wrote a song for Taylor Sheridan's Wind River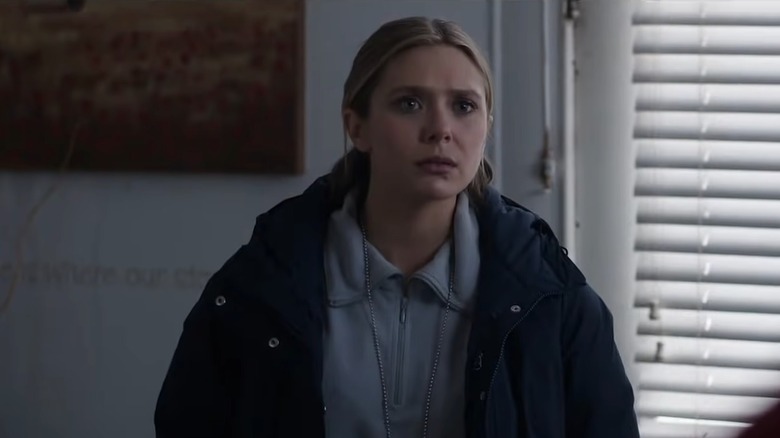 STX Films/YouTube
In an interview with Pop Culture, Ryan Bingham revealed that Taylor Sheridan had previously approached him before he'd even set foot on "Yellowstone" to write a song for "Wind River," the 2017 thriller starring Elizabeth Olsen, alongside Jeremy Renner and Jon Bernthal. As it turned out, though, Bingham couldn't hit the right note to align with Sheridan's chilling murder mystery. 
The film sees Olsen playing an FBI agent who teams up with Renner's expert tracker following the discovery of the body of an 18-year-old girl frozen in hostile terrain. Together, the two work to track her killer and uncover a secret that is linked to more than just one potential suspect. Unfortunately, Bingham's tune never made it onto the soundtrack. "I never seemed to come up with anything for the movies at that time that fit," Bingham said. He continued on to say of Sheridan, "but we always kept in touch and remained friends. And when this show started up, he contacted me again about possibly writing some songs and using some of the songs that I already had."
And as it turns out, there was more of Bingham's experience beyond his songwriting skills that Sheridan was keen to draw inspiration from. "After hanging out for a while, he learned that I had a history with rodeo and the cowboy thing," Bingham revealed. "And so he said, 'Heck, I got to write you into this show.' And so that's how that all started."