Nathan For You Teases Covert Chili And A 'Nightmare' For Uber In Season 4 Trailer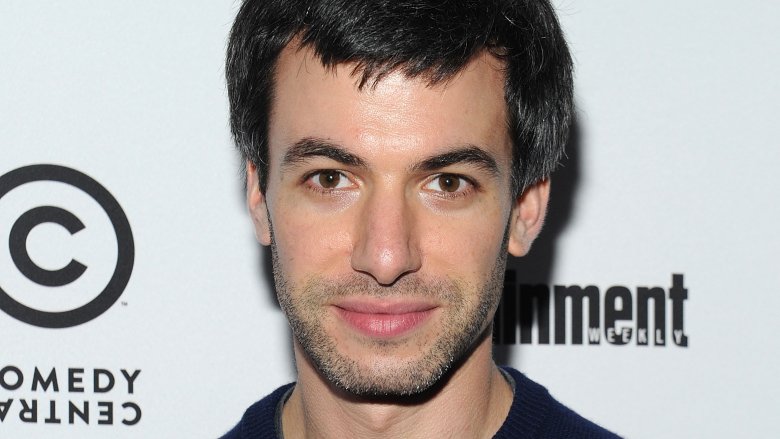 Getty Images
Comedy Central has released a trailer for the fourth season of its brilliant business innovation comedy Nathan For You, and the stakes have never looked higher.
With past concepts that have included ghost realtors, parody Starbucks restaurants, and gas rebates that can only be claimed by hiking to the top of a mountain, one of the boldest comedies on television is returning with no shortage of fresh, completely insane ideas.
The trailer teases a cabbie-led occupation and takeover of Uber, a plastic suit full of chili that allows for secret stadium concession sales, and an earnest search for the lost love of a Bill Gates impersonator, amongst other out-of-context clips that make the new season look as impossibly over-the-top as anything the show has ever done.
Following host Nathan Fielder as he uses his business school knowledge to lead small mom-and-pop operations through exceedingly unusual marketing schemes, Nathan For You has gained a reputation not just for its high-concept stunts, but for the disarming bits of humanity that get revealed through regular peoples' interactions with the stone-faced, awkward host. 
Nathan For You airs again on Comedy Central on September 28, preceded on September 21 by an hour-long compilation of the series' highlights called Nathan For You: A Celebration. 
While you wait, take a look back at the network's longest-running series with the true story of the creation of South Park.