Video game Easter eggs you missed in Kong: Skull Island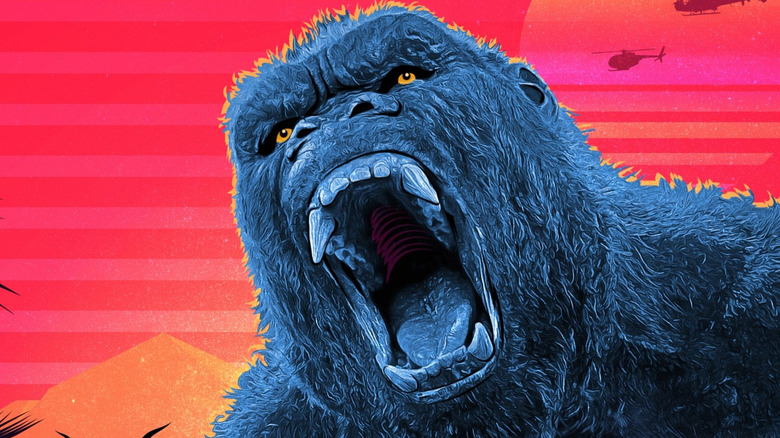 In 1981, Shigeru Miyamoto needed a name for his newest character, a giant gorilla. It only made sense that he'd turn to King Kong for help. Like King Kong, Nintendo's number one ape made his name by snatching up pretty ladies and climbing to the top of the tallest structures he could find. Like his namesake, Donkey Kong serves as both a hero and a villain, depending on the circumstances. He's not really a bad guy. He's just misunderstood.
More than three decades after Donkey Kong arrived in arcades, director Jordan Vogt-Roberts returned the favor. In addition to tributes to Jurassic Park, Apocalypse Now and Heart of Darkness, classic kaiju flicks, and various anime series, he stuffed Kong: Skull Island full of video game Easter eggs. Fans found some; Vogt-Roberts revealed others. Many are still out there waiting to be discovered, so what are you waiting for? Boot up your Blu-ray player and start hunting!