St. Vincent To Direct Female-Focused Version Of The Picture Of Dorian Gray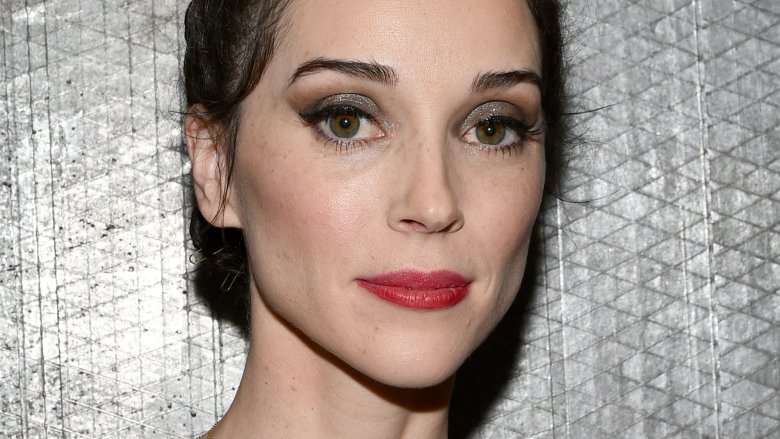 Getty Images
Grammy-winning musician St. Vincent will make her feature-length directorial debut with a woman-centric version of The Picture of Dorian Grey, Variety reports.
It's the first time a gender-swapped twist of the story has been developed from the classic 1890 Oscar Wilde novel, which tells the story of an ageless and vain man named Dorian Gray whose self-portrait grows old in place of his body. St. Vincent, a.k.a. Annie Clark, will direct with a script by screenwriter David Birke, who also wrote the 2016 thriller Elle and the upcoming 2018 adaptation of the Slender Man story. 
St. Vincent previously showed off her directorial chops in the female-driven horror anthology xx, with an entry called Birthday Party that she also scored and co-wrote.
There are no further details on the cast, content or release date of the project, but fans of St. Vincent's experimental work in music and design can expect her adaptation of the century-old novel to be anything but stale. Whatever it turns out to be, let's hope it avoids the fate of the failed films on our list of great books that became awful movies.