Ron Howard Teases Death Star Appearance In Han Solo Movie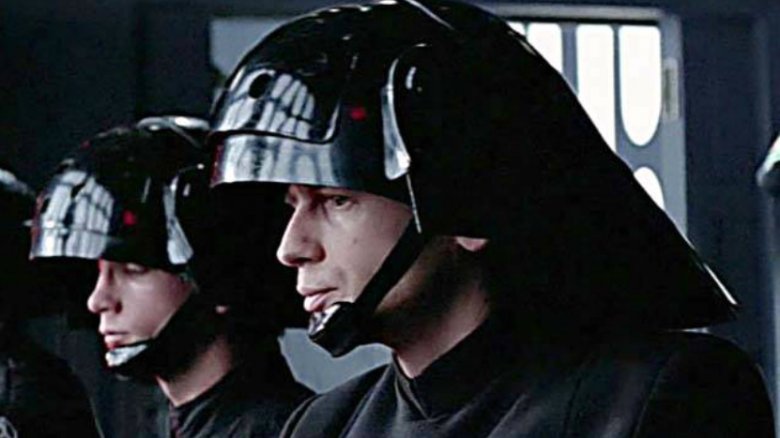 It's still not a moon.
Ron Howard, the replacement director for Disney's work-in-progress untitled Han Solo movie, has been teasing fans on social media with short clips and pictures from the production, each one fueling speculation about the plot and major set pieces of the upcoming prequel film. Recently, he tweeted out a bit of set and costuming that fans of the franchise are likely to find very familiar.
"The Empire Looms Large," he tweeted, including the picture below.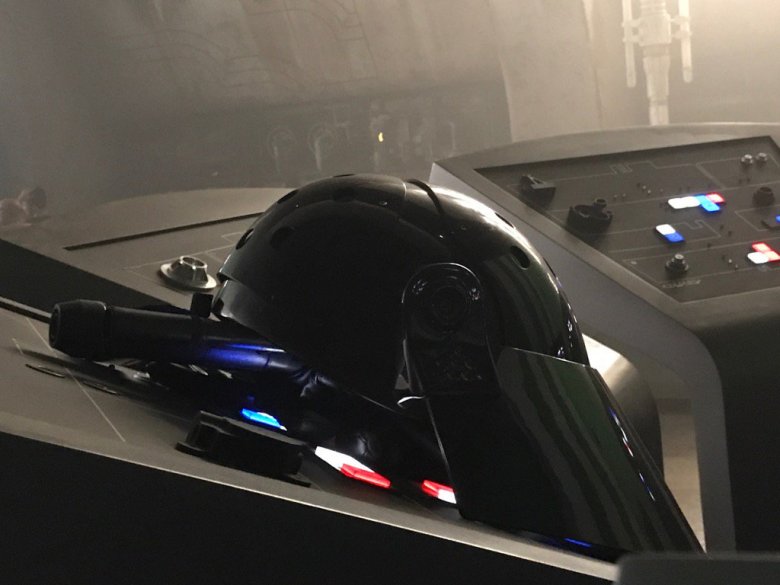 A quick look over at Wookiepedia, or even just memories from the last time you saw A New Hope, confirms that the photo is a dead-on replica of the distinctive helmet worn by Death Star troopers, sitting on a gunmetal gray control panel that looks highly reminiscent of the Empire's super-weapon. The Death Star was last seen extensively in 2016's Rogue One, the plot of which covers the creation of the destructive space station.
How (and if) the Death Star will figure into the story of Han Solo has yet to be revealed, and there remains a possibility that this tease is somehow misdirection. That said, it all but confirms the Empire will be on the smuggler's tail one way or another when Han Solo hits theaters on May 25, 2018. 
While we wait for more details to land, find out what really happened behind the scenes of the Han Solo movie.