Guru Nation - What We Know So Far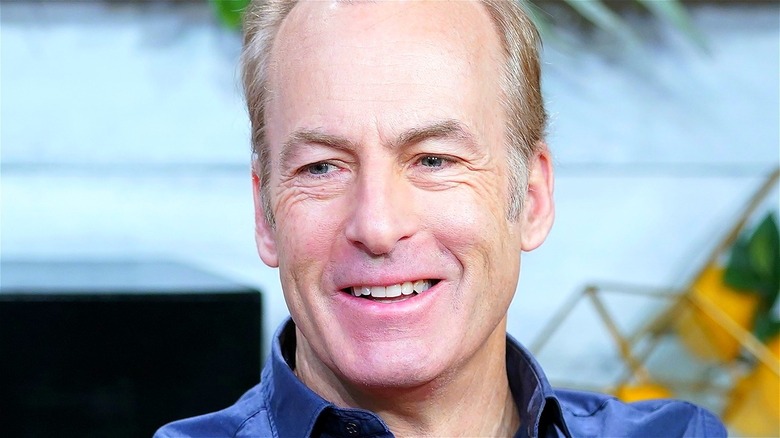 John Lamparski/Getty
The comedic duo of Bob Odenkirk and David Cross have offered up some of the biggest laughs of the last few decades to anyone willing to give their style of esoteric comedy a shot. The two broke out in a big way with "Mr. Show," which has some of the funniest sketches you could find in the 1990s. The two followed this up years later with a Netflix original sketch series called "W/ Bob and David," which was very much in the same spirit as "Mr. Show."
Outside of that, the two have found success in their own personal projects, such as Odenkirk becoming sleazy lawyer Saul Goodman in both "Breaking Bad" and "Better Call Saul," while David Cross has starred in a plethora of films and TV shows, including "Arrested Development." However, the two are set to reunite once again, courtesy of a new TV show in the works that's bound to have all of the hilarity fans have come to expect out of the two. Here's what we know so far about "Guru Nation."
Guru Nation is a new comedy coming to Paramount+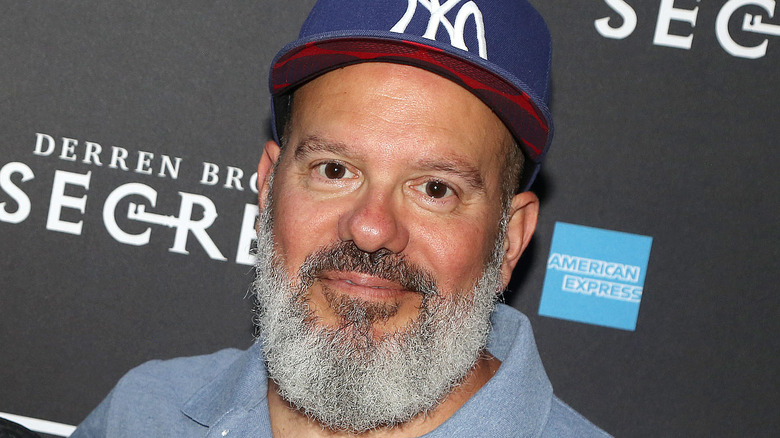 Bruce Glikas/Getty Images
According to a report from Deadline, "Guru Nation" will very much be up Odenkirk and Cross' alley. The documentary-style comedy will see the pair face off as rival cult gurus who work to manipulate those who follow them. ViacomCBS is developing the project, which will go exclusively to Paramount+.
The behind-the-scenes staff has filled out nicely. The project will be helmed by "Borat 2" director Jason Woliner. It will be executive produced by Odenkirk, Cross, Bill Odenkirk, Woliner, Tim Sarkes, Naomi Odenkirk, and Marc Provissiero.
David Cross promoted the project on Twitter, writing, "After a year of having to be coy and secretive about this, it gives me great pleasure to let y'all know about this new project Bob and I are working on. It's going to be unlike anything we've done so far. Get ready to have your pants blown wide open!" Odenkirk proved the chemistry between the two was still as alive as ever, quote tweeting, "Thanks for the heads up!"
"Guru Nation" makes for another in a long line of series coming to Paramount+ as the streamer makes some serious moves to get more subscribers. More Odenkirk and Cross is always a good thing, so stay tuned for a release date when that information becomes available.