The Worst Storyline In NCIS Season 10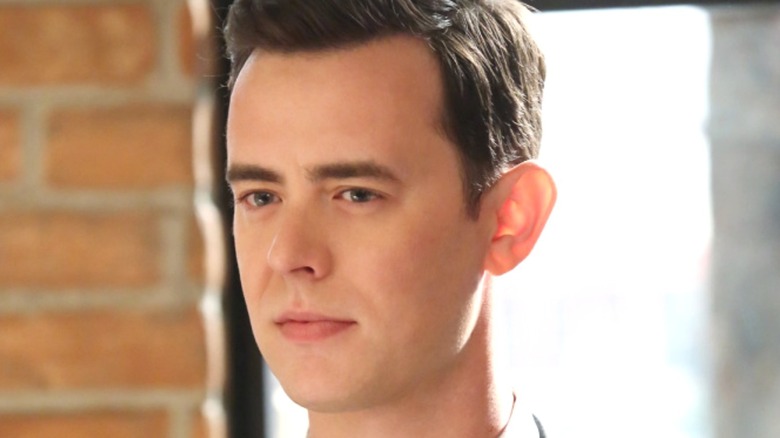 Robert Voets/CBS
"NCIS" has remained essential viewing for countless viewers over the course of several decades. People tune in week after week to see what the titular team has to solve next, and while they've usually been led by their fearless leader Leroy Jethro Gibbs (Mark Harmon), he recently quit the force to take things easy for a bit. While there's always a chance he could return down the line, fans can at least rest easy knowing there are hundreds of episodes where Gibbs solves crimes they can go back and watch with ease. 
Season 10, in particular, was a highlight of the series, if IMDb is any indication. The platform allows users to rank their favorite episodes of any given TV show, and "NCIS" Season 10 has numerous episodes that earn high marks, such as "Devil's Trifecta," "Shabbat Shalom," and "Shiva." However, not every episode can be a winner, and there always has to be one that holds the distinction of lowest-rated on IMDb.
Hereafter earned low marks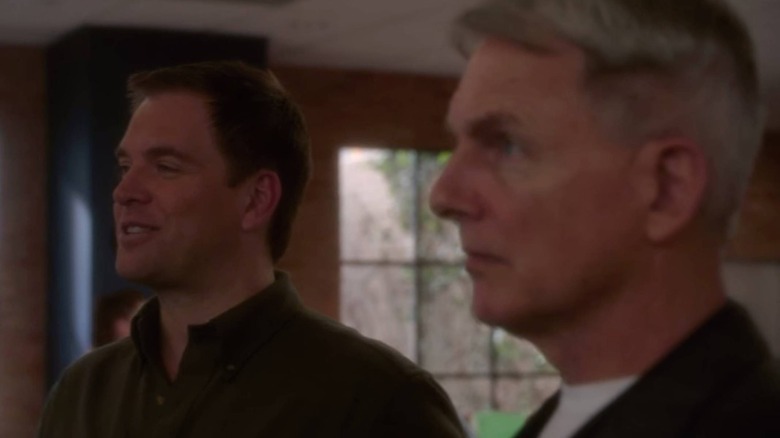 CBS/Netflix
"NCIS" Season 10, Episode 15, "Hereafter," follows a lance corporal who collapses and dies while running through an obstacle course. When another Marine dies, the team works against the clock to figure out what's going on and what's behind these mysterious deaths. Based on the description, it sounds like it would have all the hallmarks of a classic "NCIS" episode, but fans didn't respond well to the installment, with the episode earning an IMDb ranking of 7.4/10 with over 500 reviews currently in.
One review left on the episode's IMDb page sums it up with the header, "Dumb Ep." The reviewer goes on to state, "A double homicide in suburban Maryland involving a senior Naval officer's family, a wild car chase and a weird suicide and Leon's wife's attorney doesn't know she's dead? It was on national news on TV in the show."
While a 7.4/10 isn't necessarily terrible by most metrics, it's enough to make some fans reconsider rewatching the episode when they go through their next "NCIS" binge-watch.