The Worst Storyline In NCIS Season 3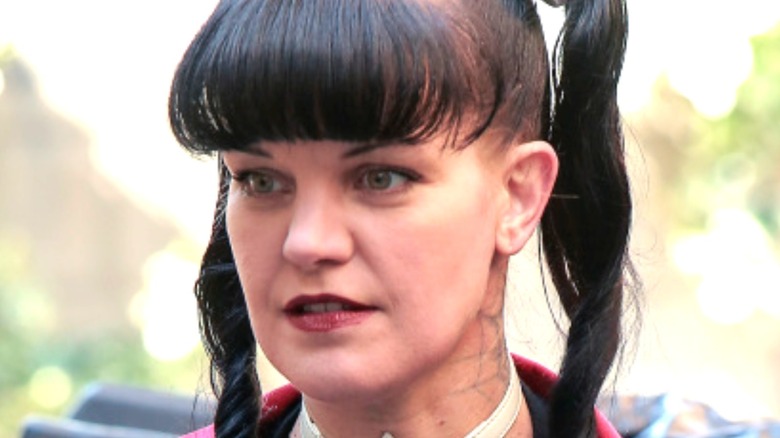 Bill Inoshita/CBS
"NCIS" has become known far and wide for its ability to keep audiences guessing from one episode to the next. For the most part, each episode sees the team tackle a new crime, using the latest technology to find the perpetrator and bring them to justice. After over 400 episodes, the series still manages to find ways to keep things fresh without wading into territory it's already covered, and the show recently had a significant change-up when Leroy Jethro Gibbs (Mark Harmon) finally left his crew to pursue a simpler life.
However, even though Gibbs may have stopped, crime never does, and while the show's fans still have plenty to look forward to, it hasn't always been sunshine and roses. Every season has its dip in quality, even going back to the early days of Season 3. According to IMDb rankings, one episode needed a serious boost to get up to par with the show's usual quality.
Switch was a step down for the series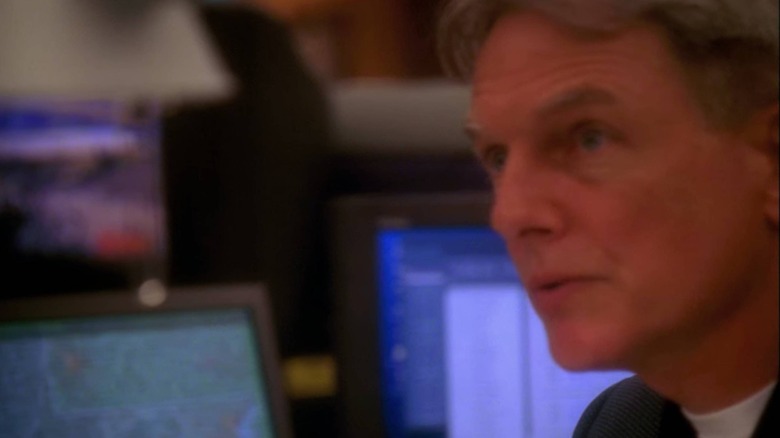 CBS/Netflix
If you want a quick primer on which episodes of "NCIS" are worth your time, you need to head over to IMDb. The site allows users to rank every episode from a series, so you don't need to deal with the subpar programming during your next binge-watch. You can simply skip to the good parts, and if the site is to be believed, you're best off missing "Switch" on "NCIS" Season 3 when you get to that chapter. 
"Switch" has the lowest reviews from any Season 3 episode, garnering a 7.5/10 out of over 650 rankings. However, it's important to point out that it's still not a terrible rating by any means. It's just lower than everything else, which goes to show how highly fans regard "NCIS" Season 3. When it comes to "Switch," the consensus appears to be that it wasn't made as well as others throughout the show's run. One user gave the episode a 3.0/10, writing, "Cut, cut, cut – pan, pan, pan – track, track, track. Was someone trying to impress?"
Regardless of how you feel about the episode, it's clear it's just not up to the usual standard offered by "NCIS." But, of course, plenty of people gave the episode a positive review, so to each their own.