Hunger Games, Twilight Theme Park Underway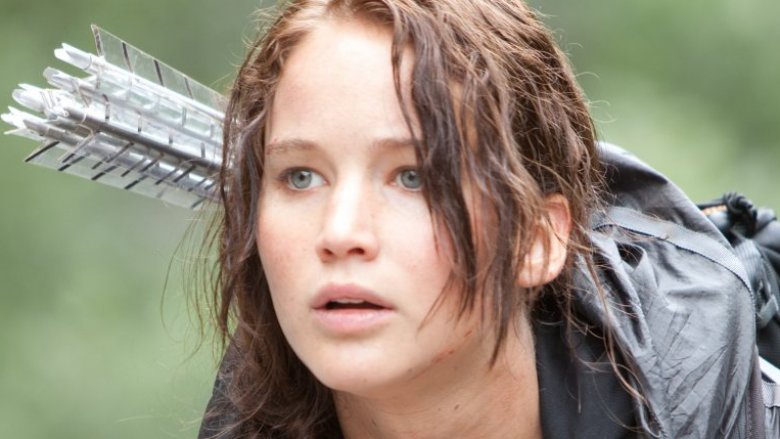 Fantasy will soon become reality.
According to The Hollywood Reporter, Lionsgate has licensed films in The Hunger Games series, the Twilight saga, and the Now You See Me franchise to become outdoor attractions as part of a planned theme park. The studio confirmed that the movie properties have been licensed to Korean theme park operator Landing Jeju Development Co.
Known as Lionsgate Movie World at Jeju Shinhwa World, the park is set to open in 2019. It's said to include movie-themed rides, restaurants, streetscapes, souvenir shops, and various entertainment performances. The outdoor attraction will reportedly span across 1.3 million square feet, or about 29.8 acres. While that may seem like quite a large area, it's only one-tenth the size of Disney World's Epcot park, which covers a whopping 300 acres. The park will be divided into seven separate movie zones, which will include additional Lionsgate film properties like the forthcoming Robin Hood: Origins flick.
Jon Feltheimer, CEO at Lionsgate, said of the news, "We're pleased to partner with our friends at Landing International, one of Asia's premier developers, on our first branded outdoor theme park and one of our largest and most exciting location-based entertainment destinations."
Lionsgate Movie World at Jeju Shinhwa World extends the studio's ventures into theme parks, as it previously set up attractions in the United States, Asia, Europe, and the Middle East. Such attractions and location-based entertainment opportunities grant Lionsgate the chance to pull in additional revenue in the tourist sector that it may not have generated otherwise. 
Since it'll be a while before anyone can hop on a Hunger Games or Twilight ride at Lionsgate Movie World, pass the time by reading up on the moments in the Hunger Games series that outraged fans.