Naruto Live-Action Movie To Get Rewrite From Red Screenwriters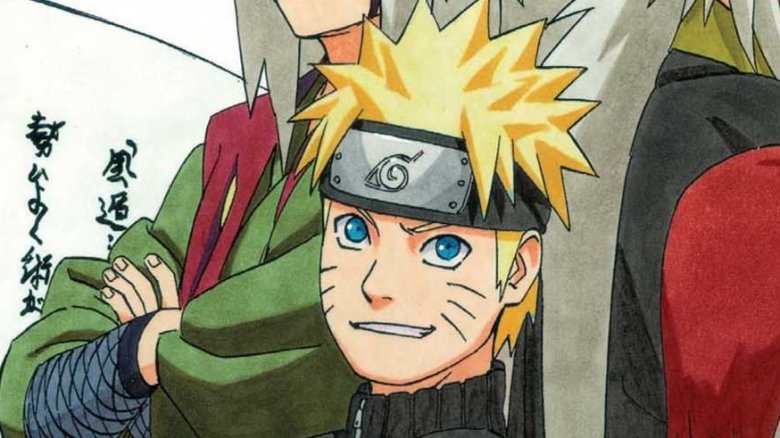 The upcoming adaptation of popular manga series Naruto is getting a fresh rewrite from the screenwriting duo behind action-comedies Red and Red 2, The Hollywood Reporter has learned.
The live-action imagining of the series, which Lionsgate announced in 2015 would be helmed by director Michael Gracey, will be rewritten by the brotherly duo of Jon and Erich Hoeber. The Hoebers also wrote 2012's Hasbro board game adaptation Battleship, which shows you what they're capable of when they have no material to work with.
In contrast, Naruto is a massive media franchise that's existed in some form or another since 1995, with an anime adaptation that ran in Japan from 2002 to 2007 and a sequel series that ran from 2007 through this year. The brothers also share writing credits on the upcoming horror movie Meg.
The long and uncertain production process is not unusual for Hollywood adaptations of Japanese properties, which often languish as creative talents try to figure out ways to adapt unique and non-traditional stories to the screen. Some examples include the live-action movie versions of the popular stories Akira and Cowboy Bebop, both of which have flirted with getting the full Hollywood treatment for more than a decade without ever coming close to fruition. 
We'll let you know more about the Naruto movie as it continues to work its way off of the ground. You can check out similar live-action projects, some of which have come out, some of which haven't, and a few of which probably never will, on our list of live-action remakes of Japanese anime.