Kirk Acevedo Cast As Richard Dragon On Arrow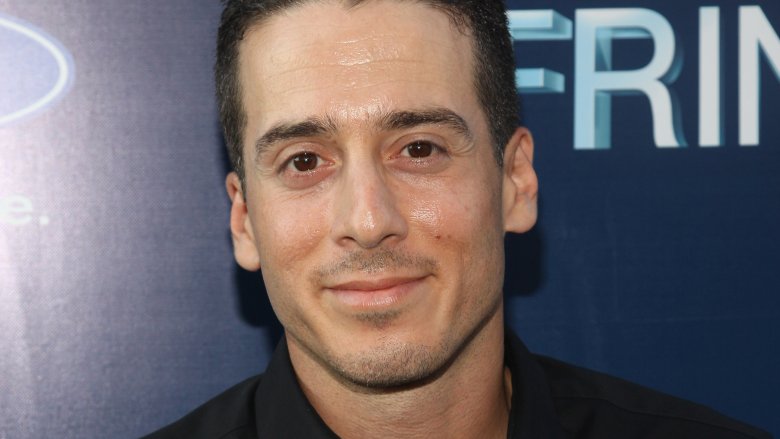 Getty Images
Arrow has another new villain for season 6.
Deadline reports that Kirk Acevedo (Fringe, 12 Monkeys) has signed on to play Ricardo Diaz, a character based on the Richard Dragon character from DC Comics. Ricardo is one of the identities that Dragon assumes.
An ex-con recently released from prison for crimes he didn't commit, Diaz is determined to take over the criminal underworld of Star City. He's a master of hand-to-hand combat from his years on the street, and he's extremely difficult to beat. 
Arrow executive producer Marc Guggenheim teased at Comic-Con that Richard Dragon, a longtime villain from the Green Arrow comics, would be introduced this season. Acevedo will join Michael Emerson and David Nykl as one of the big villains.
Acevedo recently played Dominick Ramos on Kingdom and Det. Ray Lopez on Law & Order: Special Victims Unit. He'll also be in Insidious: Chapter 4.
Arrow will have a new night when it premieres on the CW on Thursday, Oct. 12. Until then, find out how the cast of the show should look according to the comics.