Pre-Iron Man movies Marvel wants you to forget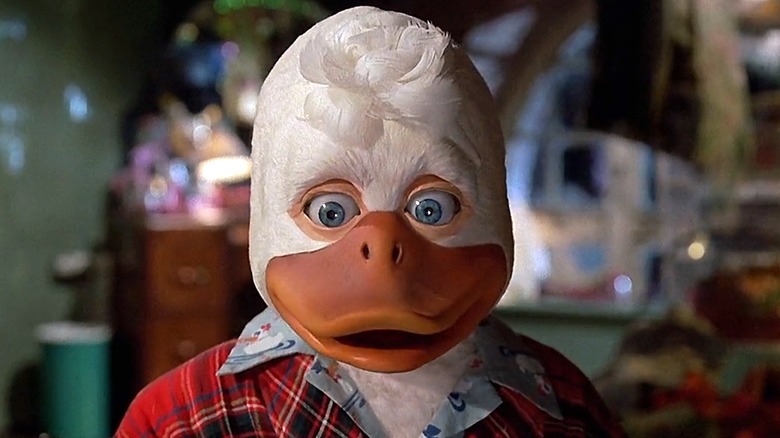 Marvel Studios is at the top of its game these days, riding a wave of success that's run for nearly a decade, all starting with the release of Iron Man in 2008. Almost no one can touch Marvel in the superhero game—but that wasn't always the case.
Before the comics company decided to take its fate into its own hands and create the shared Marvel Cinematic Universe (MCU), they licensed a slew of properties off to other studios or settled for low-budget adaptations. As you can likely imagine, the level of quality varied. Greatly. 
Going all the way back to the wild, wild west of the 1970s and 1980s through the early days of the modern superhero movie era, these are the misbegotten movies Marvel probably just wishes we'd all forget about.