Mission: Impossible 6 Production Halted After Tom Cruise Injury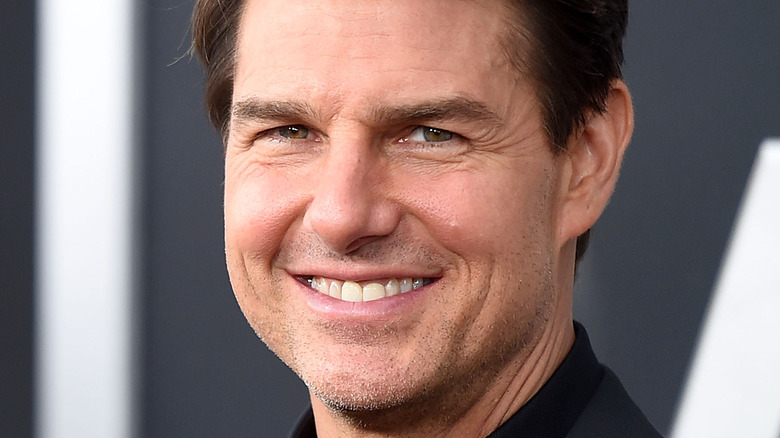 Getty Images
Mission: Impossible 6 production could be shut down for months after Tom Cruise was apparently injured during a stunt over the weekend.
Video obtained by TMZ on Sunday appeared to show the 55-year-old action star attempting to jump from the rigging on one building to a mark on the other. However, he missed, hitting the side of the building before being shown limping away. Cruise was shown to be able to walk back to the original building. According to The Hollywood Reporter, the incident occurred on day 88 of the shoot, which was set to continue for two more months.
According to Variety, the full extent of the injuries is still unclear, but they are likely to be more serious than they initially appeared. Insiders said that Cruise is believed to have broken two bones in his ankle as well as hurt his hip. He is scheduled to see a doctor this week for a full diagnosis. 
This postponement could last for anywhere between six weeks and three months, and it could cause headaches for the studio and for the actors involved, many of whom are scheduled to begin other projects right after M:I6 wraps. Paramount is also said to be worried that the injury could result in a delay to Cruise's Top Gun sequel, which has a July 2019 release date.
Whether or not the injury will result in a delay for M:16's July 2018 release date remains to be seen. An insider said that the movie could still wrap on time if the interim time is used to focus on post-production, with Cruise's scenes shot later. 
Cruise takes pride in doing his own stunts, and Mission: Impossible 6 producer David Ellison previously bragged about how the stunts in the film will "top anything that's come before." Ellison said that Cruise had been training for a year for one stunt, adding that the actor sees doing his own stunts as being "all about entertaining an audience."
"Tom's entire mantra for hanging on the side of the Burj Khalifa or the A380 or literally holding your breath for six minutes underwater to do the Taurus sequence is, in a world of massive [visual] effects, he said the audience can tell when it's you on a green screen or when you're actually doing it live," Ellison said. "And the tension, because the stunt is real, actually puts the audience where Ethan Hunt is where they are in the movie. He said that's why he does it; it's all about entertaining an audience and it makes the movie better."
Although that's a solid goal, Cruise may be coming to regret his decision to do all of his own stunts soon. While we wait to learn more, see all of the times that Cruise nearly got killed on set.