Thor: Ragnarok Director Wanted Freddie Mercury To Score The Film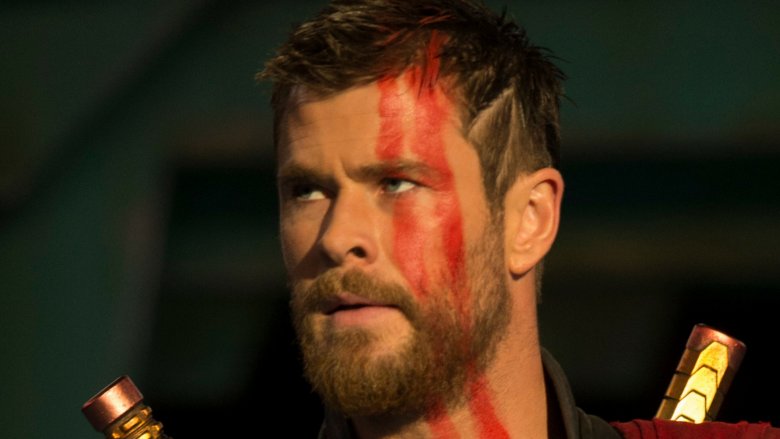 Thor: Ragnarok is set to be an epic space adventure, so it makes sense that director Taika Waititi wanted an epic soundtrack to go along with it. The director revealed in a recent interview with Entertainment Weekly that, had he been alive, he would have pursued Freddie Mercury and Queen to write the songs for the upcoming flick.
Waititi said that he took inspiration for the movie from the "cosmic trippy vibe" of Jack Kirby's Thor comics, along with the movie Flash Gordon. "I've often said if Freddie Mercury were alive, I would have asked Queen to do the soundtrack," he said. "It just has that feel: it's a cool, bold, colorful cosmic adventure. And it just needed to be fun."
Of course, Thor: Ragnarok still seems like it's going to be a pretty good time. The movie won't start out well for the titular hero (Chris Hemsworth), who will find himself dealing with some chaos on Asgard thanks to the lax rule of his brother Loki (Tom Hiddleston) during his time masquerading as their missing father Odin (Anthony Hopkins). Loki's chaotic time on the throne leads to the release of the goddess of death Hela (Cate Blanchett), who unleashes her wrath on Asgard, destroying Thor's hammer and banishing him to the desolate planet of Sakaar in the process.
It's there that he is captured by the warrior Valkyrie (Tessa Thompson), who brings him to the Grandmaster (Jeff Goldblum), a nefarious ruler who forces a shorn Thor to compete in gladiatorial contests against his former "friend from work" the Hulk (Mark Ruffalo). Eventually, Thor and the Hulk escape, going on an intergalactic adventure to take down Hela. (They'll also get some help from Benedict Cumberbatch's Doctor Strange, in one of the film's few stops on Earth.)
Although the movie doesn't have a Queen soundtrack, it has used some rocking tunes in its marketing material already, notably setting its first teaser trailer to Led Zeppelin's "Immigrant Song." The movie's San Diego Comic-Con trailer was set to the tune of Magic Sword's "In The Face of Evil." 
Thor: Ragnarok, one of many upcoming superhero films that will blow you away, hits theaters on Nov. 3.