Police: Stunt Person Killed On Deadpool 2 Set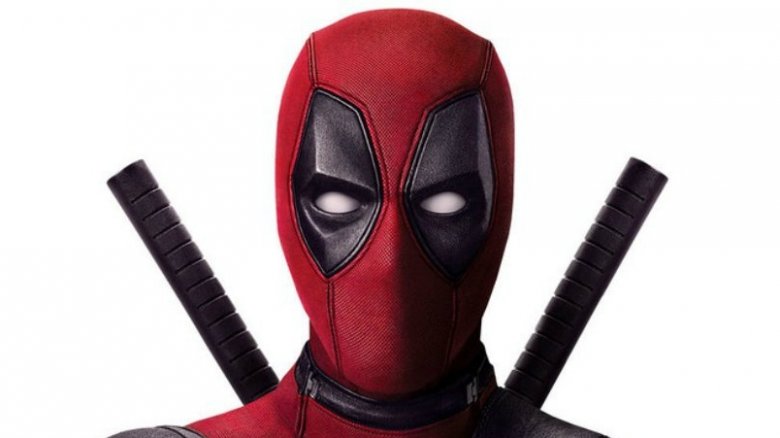 Things have gone tragically wrong on the set of Deadpool 2. According to the Vancouver Police Department's Twitter account, a stuntwoman was killed while working on the upcoming film. 
Local reporters for Global News said that the stuntwoman, who has not been identified at this time, was on a motorcycle filming in Vancouver on Monday when the bike crashed through the glass of the ground floor of Shaw Tower near Jack Poole Plaza. Witnesses said she performed the stunt four times perfectly, but on the fifth appeared to lose control, hit a post, and then travel through the window at about 60 kilometers per hour. Witnesses said they didn't hear braking before the incident.
After the incident, an ambulance and police officers were called to the scene. The ambulance remained on scene for 45 minutes with the rider in the back before leaving without lights and sirens. Reporters say that there is still a large police presence in the area, with the department saying that they are currently investigating the incident as a workplace accident.
"We are deeply saddened by the accident that occurred on the set of Deadpool 2 this morning," 20th Century Fox said in a statement. (via Variety) "Our hearts and prayers are with the family, friends, and colleagues of our crew member during this difficult time." 
Deadpool 2 is set to star Ryan Reynolds as the titular hero, with Zazie Beetz joining as Domino and Josh Brolin joining as Cable. Other cast members in the film Jack Kesy, Shioli Kutsuna, Julian Dennison, T.J. Miller, Morena Baccarin, Brianna Hildebrand, Stefan Kapacic, Leslie Uggams, and Karan Soni. The movie began filming in late July.
David Leitch takes over for director on the sequel. The movie has a June 1, 2018 release, although it's unknown if the accident will result in that schedule being pushed back.
This is a developing story. Keep checking back for updates.