Oscar Nominee Joe Bologna Dies At 82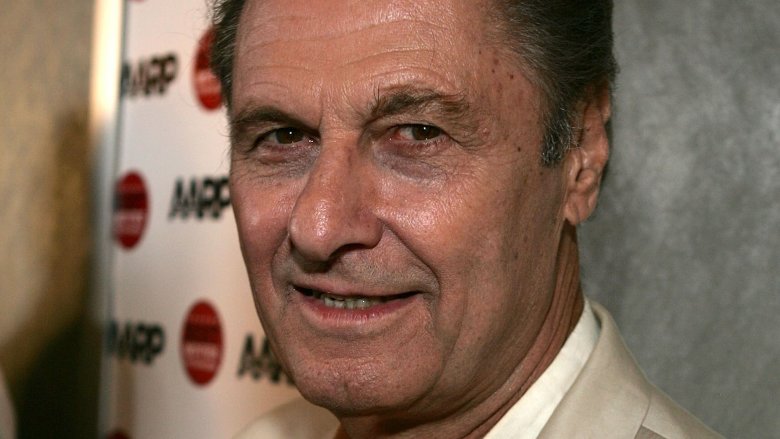 Getty Images
Joe Bologna, an award-nominated actor and writer, has passed away, according to Entertainment Weekly. He was 82 years old.
Bologna first started acting in 1971, appearing in the film Made for Each Other. Over his long career, he would book recognizable appearances in films like Lovers and Other Strangers, based on the short play he starred in with his wife, Renee Taylor; Made for Each Other, a satire based on their relationship; Honor Thy Father; Cops and Robbers; My Favorite Year; Love Is All There Is; Married with Children; Everwood; and Big Daddy.
Over the years, Bologna collected a few major awards and nominations. In 1971, he earned an Oscar nod for his work on the screenplay for Lovers and Other Strangers, and a few years later he brought home an Emmy for his writing on Acts of Love and Other Comedies. In 1974, he earned another Emmy nomination for his writing on Paradise. Other awards include two Writers Guild of America nominations for Lovers and Other Strangers and Made for Each Other.
"He had a beautiful life and a beautiful death having fully and gratefully experienced three years since being diagnosed with pancreatic cancer at Cedars Sinai," Taylor, his wife of 52 years, said in a statement. "His team of doctors, who prolonged his life, were Dr. Roger Lerner and Dr. David Hoffman of Cedars Sinai, in Beverly Hills. For the last six months during the cancer's most aggressive stage, Dr. Vincent Chung and Dr. Stefanie Mooney of City of Hope gave him back a wonderful quality of life by creating a personalized treatment and palliative care plan, so that he could receive a Lifetime Achievement Award at the Night of 100 Stars on February 26, of this year, take a month-long trip to his favorite place, Italy, with his family in June, and attend the 35th Anniversary celebration of My Favorite Year, on July 27th."