What Happened To Elliot Neese On Deadliest Catch?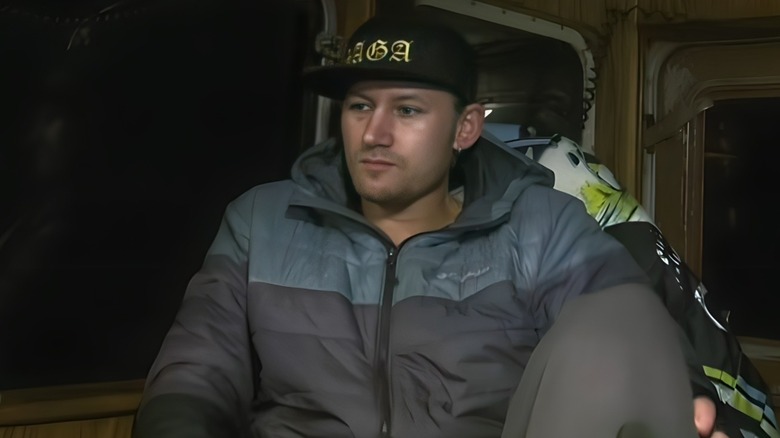 Discovery/YouTube
Discovery's "Deadliest Catch" is a reality series that chronicles the adventures of the captains and qualified crew members of various fishing vessels in the Bering Sea during the Alaskan king crab and snow crab fishing seasons. The show explores the dangers and perils associated with commercial fishing, including the financial and physical woes that each crew member has to face in order to make a living. However, "Deadliest Catch" has also been rocked with some behind-the-scenes drama that doesn't pertain to fishing.
Elliott Neese, otherwise known as Captain Elliot, was known for making headlines for the wrong reasons during his "Deadliest Catch" tenure. Known for his argumentative nature, his propensity for feuding brought plenty of drama to the series for five seasons. That said, the abrupt nature of Neese's exit in Season 11 left some viewers feeling confused. It was later revealed that the former captain had addiction problems and had entered a rehab facility to get the help he needed (per Outsider). Neese later tweeted that he "had issues," but his stay at the rehabilitation center had given him "a new outlook" on life.
Some fans of "Deadliest Catch" might not be familiar with Neese's life after the reality series. Unfortunately, he's had to deal with more struggles in the real world since leaving the show.
Elliot Neese has dealt with legal drama in recent years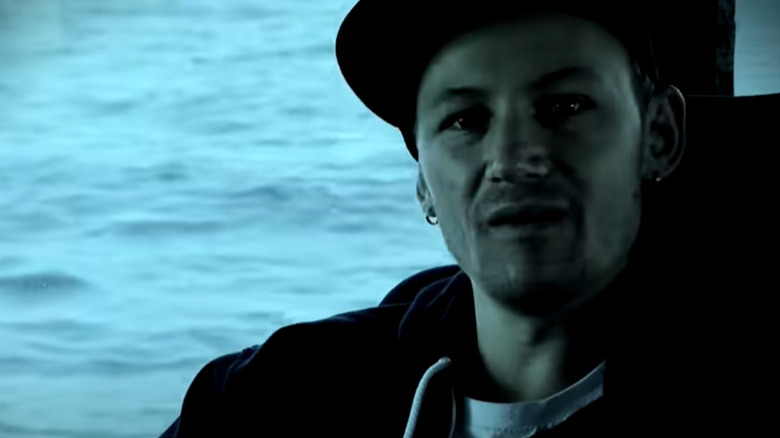 Discovery/YouTube
Neese has continued to struggle with his addiction problem since completing his initial rehab stint. The former "Deadliest Catch" cast member took to Instagram back in 2017 and revealed that he had completed 90 days of sobriety, suggesting that he'd relapsed prior to becoming clean again.
Neese faced more drug-related drama in December of last year. As KTOO noted, the crab boat captain pled guilty to dealing narcotics. Neese's plea agreement revealed that he was involved in a "large narcotics trafficking operation on the Kenai Peninsula" that primarily focused on heroin distribution. Details regarding Neese's sentencing are unclear as of this writing. However, the KTOO report stated that he could face between five and 40 years in prison. Neese has been quiet about the case on social media in recent times, but his fans will be pleased to know that it's not all doom and gloom for the captain.
Elliot Neese is back at sea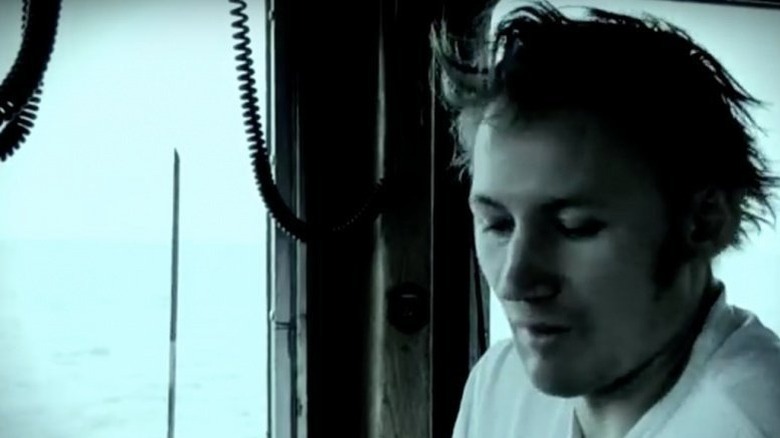 Discovery
It remains to be seen if Neese will ever return to the world of reality television. Given that he previously criticized "Deadliest Catch" for being fake, it's safe to assume that he's in no rush to appear on the Discovery Channel. The good news, however, is that he hasn't lost his passion for crabbing. The former reality show star is captaining another crab boat and he's documented some of his exploits on social media (per Distractify).
While Neese's social media activity is sporadic at the best of times, an Instagram update from last month revealed that he was returning to the water. The "Deadliest Catch" alum didn't share any specifics about his mission, but the photos suggest that he'll be hard at work for the foreseeable future.
Furthermore, Neese's fans are delighted to see him doing what he does best again. "You have bounced back from so much," wrote Instagram user kerestinkozodoy. "May God's favor rest on your boat and your crew! Prove all the haters wrong!"