How I Met Your Mother Spin-Off Gets A Writer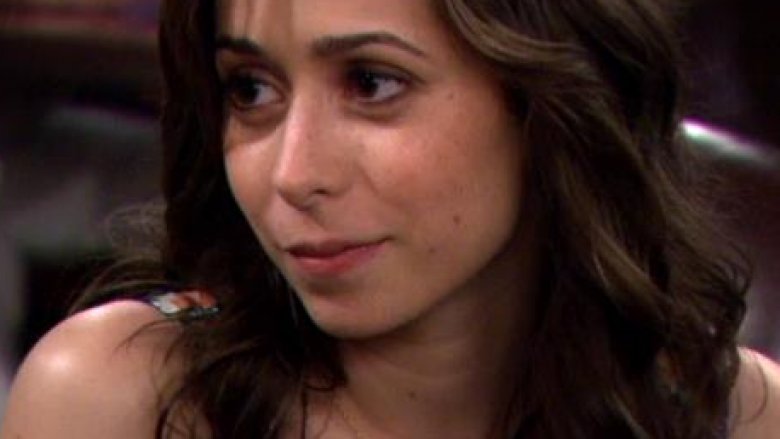 It's time to find out how the Mother met the Father. 
Deadline announces that the highly anticipated How I Met Your Mother spin-off has landed a scriptwriter. 20th Century TV has tapped You're the Worst's Allison Bennett to pen the upcoming series based on the studio's long-running comedy that wrapped in 2014. 
Titled How I Met Your Father, the spin-off follows three years after 20th Century TV first attempted to stretch out the How I Met Your Mother narrative in a new series. The studio produced a pilot for How I Met Your Dad, penned by original series creators Carter Bays, Craig Thomas, Emily Spivey, which was later put on the back-burner. Though the studio took another chance at it last broadcast season with This Is Us co-executive producers Isaac Aptaker and Elizabeth Berger, things didn't quite shake out, as Aptaker and Berger's responsibilities on the drama series became more serious. 
Bennett had been marked for consideration earlier this year when 20th Century TV's took on the spin-off idea once more. The studio's President of Creative Affairs Jonathan Davis said of Bennett's on-boarding, "We're always on the lookout for fresh, new voices and Alison's work on You're the Worst has been incredible. She is completely original, hilariously funny and a big, big talent."
How I Met Your Father is will be developed internally and written on spec at 20th Century TV, with no network attached. However, CBS executives have indicated that the network is interested in the project. Fox is apparently also interested, as chairman Dana Walden said the network's consideration for the How I Met Your Mother spin-off is an idea that "been slowly cooked." Walden added, "If it's the right idea the right execution, we'll take that."
The spin-off will take a fresh look at the overall concept of a young ensemble series, building the narrative around a mother's narration of how she met her spouse. Deadline reports that the series "incorporates some of Bennett's personal experiences."
In addition to serving as a supervising producer on the Stephen Falk-created FX/FX Productions comedy series You're the Worst, Bennett has also worked as a writer and producer on Hulu's The Awesomes and Comedy Central's Idiotsitter. 
As we wait to learn more about How I Met Your Father, like the cast members and release window, take a look at the untold truth of How I Met Your Mother.