Joel Sadilek Dies At 48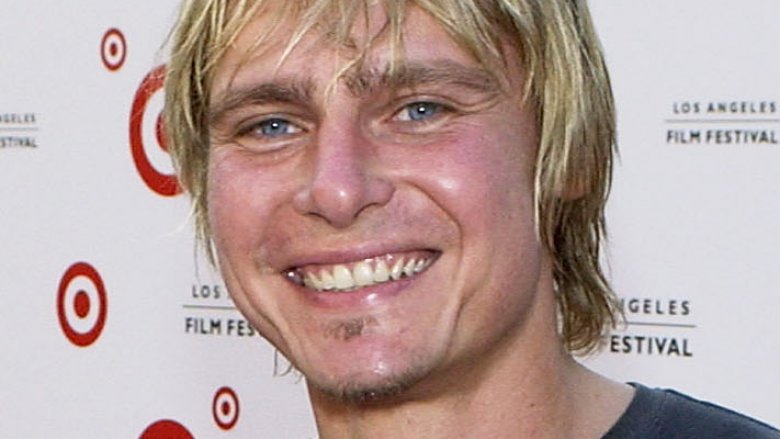 Getty Images
Joel Sadilek, a line producer on the freshly released comedy-drama Ingrid Goes West, has died. The Hollywood Reporter confirms that he passed on Tuesday, August 8 at Providence St. Joseph Medical Center in Burbank, California, after a year-long battle with cancer. Sadilek was just 48. 
A Cedar Rapids, Iowa native, Sadilek enrolled in the University of Iowa and later graduated with a degree in geography. This career path saw Sadilek settling down in Denver, Colorado and starting his own city planning company. However, Sadilek eventually had a change of heart and headed for Los Angeles to attend film school. 
One of Sadliek's final projects was Ingrid Goes West, a Sundance Film Festival award winner that stars Parks and Rec alum Aubrey Plaza and Marvel starlet Elizabeth Olsen. The flick opened in theaters on Friday, August 11, but Sadilek was able to attend the film's premiere at the ArcLight in Hollywood on July 27. Unfortunately, he was rushed to the hospital the very next day. 
"He had a wonderful night and was so inspired to see the film come to life and talk to the cast and crew that he had worked with," Sadilek's family said in a statement issued to THR. 
Sadilek's line producing work also includes the 2010 Adrien Brody-led film The Experiment, 2012's Crazy Eyes starring Lukas Haas, 2014's Cabin Fever 3: Patient Zero, and the Finn Taylor-directed pic Unleashed, which is due out this month. He also had experiencing writing and directing films, name the shorts Castro's Day in Los Angeles (2001), The Summer House (2003) and The Box (2007).
Sadilek is survived by a large family: his wife Jana, mother Judith, father Robert, sisters Elizabeth, Jennifer, and Julie, and 18 nieces and nephews.