Netflix Reportedly In Talks To Keep Streaming Marvel, Lucasfilm Movies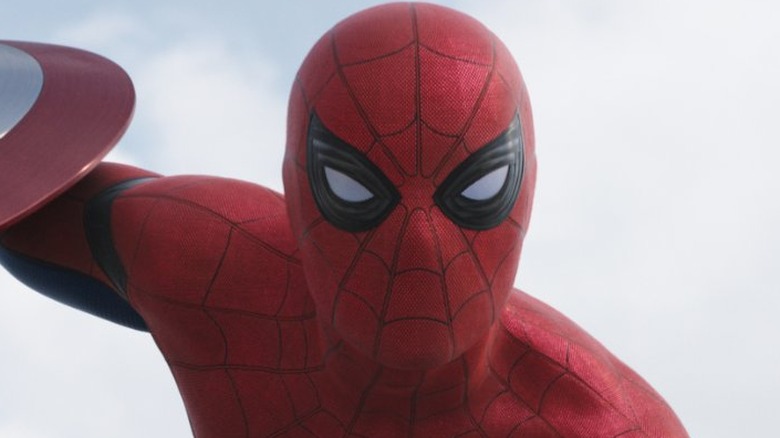 Netflix may be losing its stockpile of Disney movies come 2019, but they could still be holding on to Marvel's and Lucasfilm's properties. According to Reuters, the streamer is in talks with Disney to keep films from the two studios, despite the fact that the company is migrating its other movies to its own streaming service.
Disney announced plans for their own streaming service on Tuesday, and Netflix stock took a tumble as a result. The company plans to put their products on their own Disney-branded VOD platform, exclusively offering movies from Pixar and Disney studios beginning with 2019 releases. 
Marvel and Lucasfilm were notably left out of the deal though, and it looks like Netflix may still have a chance at keeping them, as "active discussions" are ongoing between the two companies. Disney Chief Executive Bob Iger told analysts that the company hasn't made a decision yet on where Marvel and Lucasfilm movies will go yet. 
Regardless of where Disney's films go, Netflix Chief Content Officer Ted Sarandos has downplayed their loss, saying that it was "a natural evolution" for the company and other media giants that the streamer has been expecting. "That's why we got into the originals business five years ago, anticipating it may not be as easy a conversation with studios and networks," he said of continuing to license their properties.
While we wait to learn more about the future of Disney and Netflix, see some of the Marvel projects that will be hitting the air (and maybe the streamer) in the next few years.