Vince Vaughn Thriller Brawl In Cell Block 99 Gets A Release Date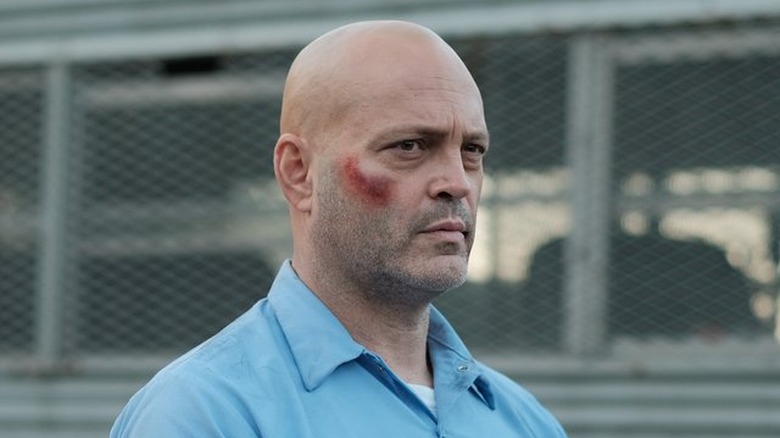 The second film from Bone Tomahawk director S. Craig Zahler has carved a path to a theatrical release this October, Deadline reports.
Brawl in Cell Block 99 is the hotly anticipated next feature from writer-director Zahler, whose first feature made waves and received critical accolades for its brutal blend of the Western and horror genres. 
Starring Vince Vaughn, Jennifer Carpenter, and Udo Kier, Brawl in Cell Block 99 features Vaughn as an imprisoned former boxer who is forced to survive a gauntlet of battles after landing in jail following a drug deal gone wrong. The feature will premiere at the Venice International Film Festival and will also screen at the Toronto International Film Festival and Austin's Fantastic Fest before being released into theaters on Oct. 6. The movie will be distributed in North America by RLJE Films. 
You can watch Bone Tomahawk on Amazon Prime right now. While you're at it, check out our list of the other hidden gems you can find on Amazon's streaming service.