Aasif Mandvi To Join Hulu Series Shut Eye In Season 2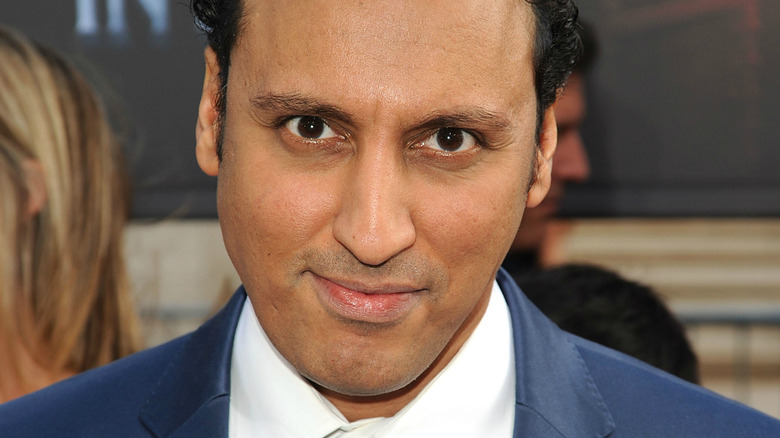 Getty Images
The Hulu-exclusive psychic serial Shut Eye is getting a new face in its second season in comedian Aasif Mandvi, according to The Hollywood Reporter.
Shut Eye, which premiered last December, is a drama about a con artist named Charlie played by Jeffrey Donovan (Burn Notice) who uses claims of psychic visions to conduct criminal schemes. Mandvi (The Daily Show, The Internship) will join the series in the role of Pazhani "Paz" Kapoor, a fellow supposed psychic who purports to have the ability to speak to the dead. 
Paz grew up in the slums of Mumbai and was the only survivor of a cholera outbreak. Now a spiritual healer with a global following, he moves to L.A. and becomes a spiritual guru with new-age seminars. Charlie will seek him out to gain insight into the nature of his own strange visions. 
The second, 10-episode season will debut all-at-once on Hulu on Dec. 6. 
Meanwhile, check out our thoughts of where Hulu stands in our ranking of every major streaming service from the worst to the best.