The Rick Ness Moment That Went Too Far On Gold Rush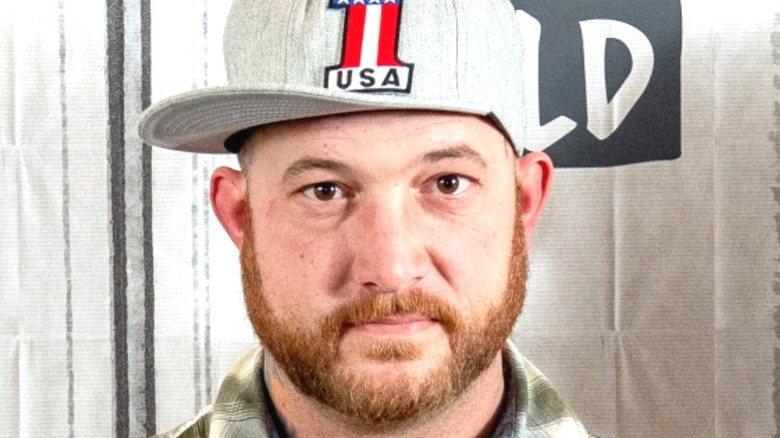 Roy Rochlin/Getty Images
Sleeve-hating miner Rick Ness has taken one wild ride over the years following his drastic career redirection. The musician-turned-gold miner found a job and a new career path after meeting longtime "Gold Rush" star Parker Schnabel, who he worked with almost seven years. After being Schnabel's appointed foreman by Season 8, Ness decided to head out on his own and find new patches of land to mine and find riches for both himself and the team working under him.
The journey has undoubtedly been a testing one, paved with as many dirt-covered lows as gold-plated highs. Sometimes though, there were moments where Ness' hunches have put him in precarious situations, most notably with his former boss-turned-rival Schnabel. Riding off his hunches and sometimes going against the man upstairs caused issues, and the most notable instance came in the show's 8th season. It was a fallout sparked from a breakdown in communication and a confrontation between two "Gold Rush" fan favorites.
Rick cost Parker $50,000 in Season 8 of Gold Rush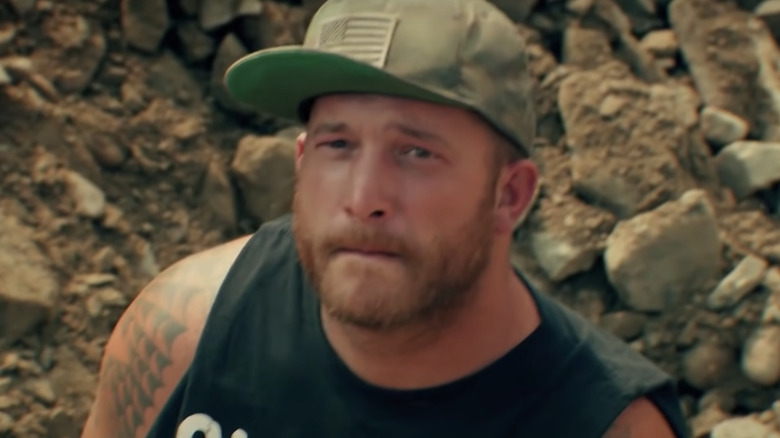 Discovery/YouTube
As Parker Schnabel's foreman, Rick Ness' job was to consistently keep his boss on the radar for the goings-on of their operation. That sometimes didn't go according to plan, specifically in the show's 8th season, which saw Ness run into issues at the Panama Canal site. After assuring his boss that he could get the job done on his own, Ness ended up hiring four more men, costing money that was leaving Schnabel's pocket.
Eventually, a relationship between friendly workmates turned into serious business as Ness was called out by his boss, who wanted to make money but wasn't seeing that much of it at the time. Understandably, these trying times come with the territory, but this one could've been avoided had Ness communicated a little better. As a result, it led Parker to be upfront with his foreman, saying, "if you want to run your own mine site, which is the way you're running this show, doing it with my money without collaborating with me doesn't work."
Coincidentally, it would be the final time that Ness would work under Parker, as the following season he took his former boss' advice, setting up his own team and handling his own site in Season 9.