Why Sebastian Stan Thinks Pam & Tommy Could Return For A Second Season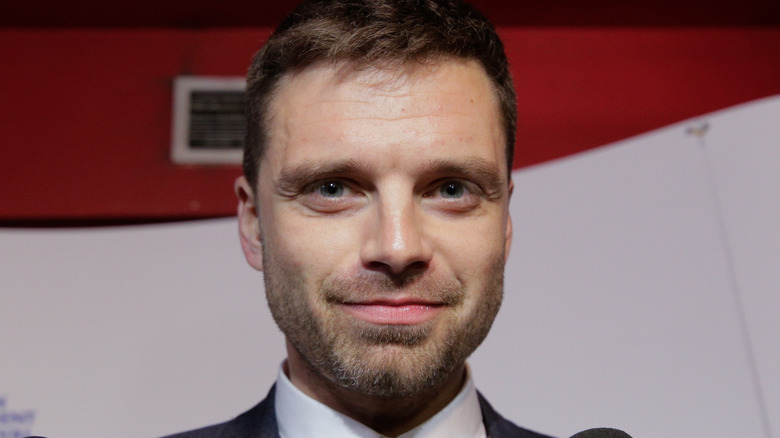 Mircea Moira/Shutterstock
"Pam & Tommy" is one of the more interesting shows to air in 2022. The eight-episode miniseries, which aired on Hulu and just finished up with its final episode on March 9, focused on the real-life marriage of Pamela Anderson (Lily James) and Tommy Lee (Sebastian Stan). More specifically, it focused on the theft and release of the sex tape that they recorded during their honeymoon. "Pam & Tommy" has been mostly well-received by critics, garnering a 78% Tomatometer score on Rotten Tomatoes, though Anderson herself is reportedly uninterested in watching the show or engaging about it (per Entertainment Weekly).
Regardless, "Pam & Tommy" has been marketed as a miniseries with a definitive beginning, middle, and end. But given the success and discussion surrounding the show, is there any chance that James and Stan come back for a follow-up season? Well, Stan recently opened up about such a possibility and explained why he thinks "Pam & Tommy" could have gone even longer and explored more of the lives of Anderson and Lee.
Sebastian Stan thinks there was more to explore in Pam and Tommy's lives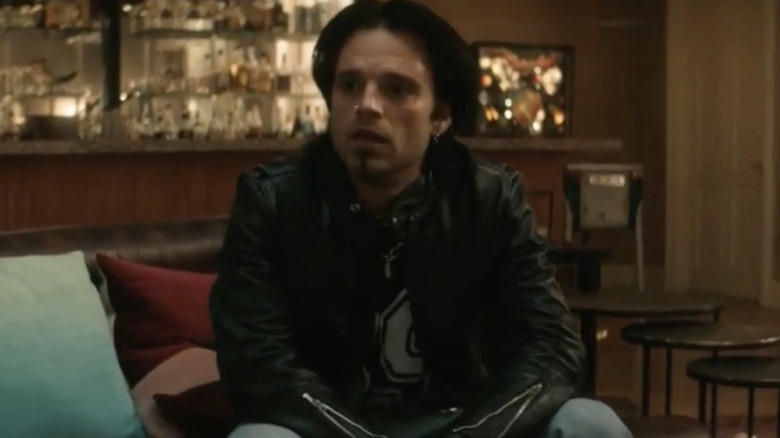 Hulu
While speaking with Entertainment Weekly about the finale for "Pam & Tommy," Sebastian Stan revealed that he believes more of the show could easily be made. Elaborating on this, Stan explained that the series could have used several more episodes to dive deeper into the lives of Pamela Anderson and Tommy Lee. However, he said that they did the best they could with the time they had.
"You could have made another eight episodes, even going further into the story," Stan said. "But I feel we came at it with the best intentions and we really tried, given the allotted time, to do our best with what was what was given to us as actors." It's an interesting take by Stan, who seems to be acknowledging that a lot of fictional shows based on real people aren't often allowed to go as deep into real-life events as they could because of time constraints and the need to dramatize events for fiction.
However, when asked if he would return for a Season 2, Stan hesitated to commit to such a project. "I don't know. I'll have to think about that. I'm not sure actually, at this point," he admitted. It's understandable, given Stan's obviously busy schedule, but in the world of Hollywood, nothing is ever off the table.