The Gold Rush Actor You Didn't Know Starred In A Joaquin Phoenix Movie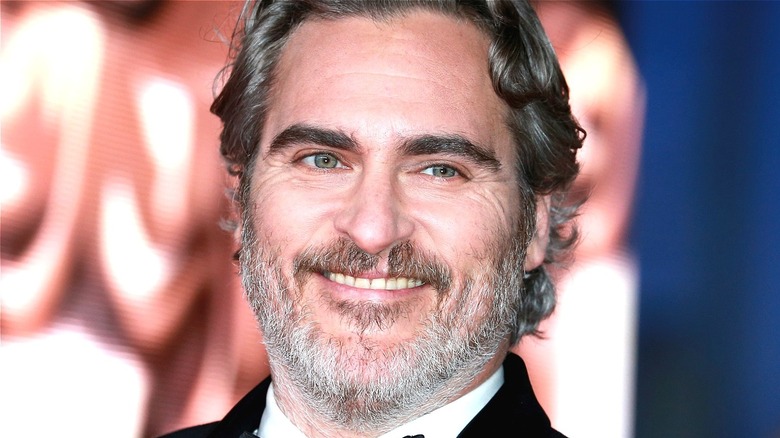 Cubankite/Shutterstock
Unlike most popular reality shows, Discovery's "Gold Rush" chronicles the lives of miners who are doing the opposite of seeking out the spotlight — they're digging underground for the good stuff. The series showcases the work of professional miners across the globe, and they turn treasure hunting into a job (that sometimes leads to massive payoffs). The show has aired 12 seasons and has made minor celebrities out of cast members like Parker Schnabel, Rick Ness, Tony Beets, and Chris Doumitt. However, the crew's true passion is digging for gold — Discovery is luckily just there to capture it all for fans at home to watch.
"Gold Rush" has changed a lot since its 2010 debut. Viewers have watched Schnabel grow up and become the fearless leader of Big Nugget Mine. We've seen miners flip-flop crews, embark on adventurous trips looking for bounty, and occasionally get themselves into trouble. Every episode is different, including the show's subsequent spinoffs, so you never know what you're going to see. 
One thing that has remained the same in "Gold Rush" is its reliable narrator Paul Christie. He's been providing voiceover for the show since the beginning, as well as for spinoffs like "Gold Rush: Winter's Fortune," "Gold Rush: Freddy Dodge's Mine Rescue," "Gold Rush: Parker's Trail," and "Gold Rush: David Turin's Lost Mine." However, his work in Hollywood spans well beyond his long-running stint on Discovery, and he's even appeared in a film with the A-list actor Joaquin Phoenix.
Paul Christie is a veteran voice actor who starred in Brother Bear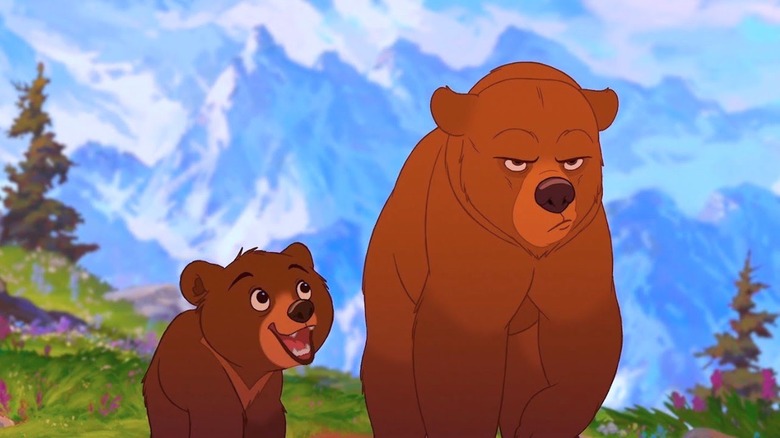 Disney
The bulk of Christie's work is in the voice acting realm, a path he started pursuing in the late '90s, with his first role in a few episodes of the TV series "Square One Television" in 1992. He also voices characters in everything from "Disney's Doug" to "Stroker and Hoop" on Adult Swim (via IMDb). However, his biggest project was arguably working alongside Joaquin Phoenix in an animated Disney film. 
Christie voices the role of Ram #1 in Disney's "Brother Bear," which was released back in 2003. The film tells the story of Kenai (voiced by Joaquin Phoenix) — a native Alaskan boy who gets revenge on a wild bear that kills his older brother. As a community with a belief system based around honoring animals and nature, the act results in the Great Spirits turning Kenai into a bear, and the film is about his journey to become human again and learn to respect nature.
During his travels through the forest, Kenai meets a pair of goofy rams, one voiced by Christie, who butt heads (literally) in an attempt to outdo one another. They're characterized as hotheaded and brutish but provide some nice comic relief. "Brother Bear" is not favored well by critics, but audiences seem to appreciate it as a solid family-friendly film (via Rotten Tomatoes). It also scored big in the global box office, generating $250 million worldwide (via Box Office Mojo).