The Cobra Kai Season 4 Character That Fans Couldn't Stand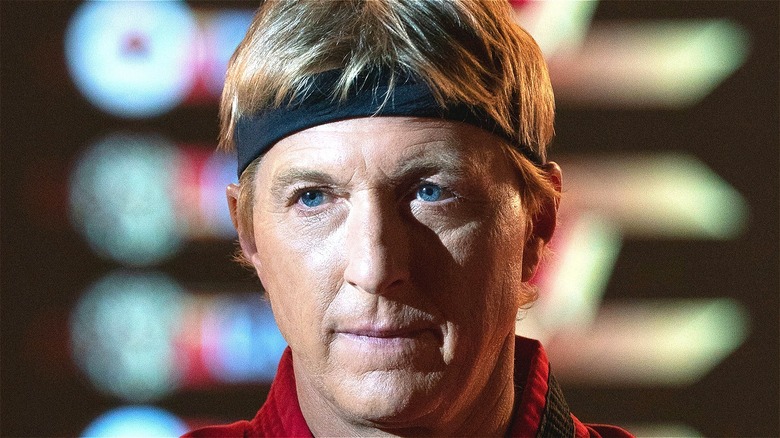 Netflix
"Cobra Kai" has proven to be an exceptionally popular series for Netflix ever since it moved from YouTube to the premium streaming network. "Cobra Kai" serves as a sequel series for the first three "Karate Kid" movies, and is set 34 years after the events of those films. Instead of focusing exclusively on protagonist Daniel LaRusso (Ralph Macchio), however, "Cobra Kai" also gives viewers a unique look into the life of Johnny Lawrence (William Zabka) and the trauma related to his fate in the original film.
Season 4, the latest season of "Cobra Kai," continues this trend while significantly upping the stakes. The season revolves around Johnny and Daniel trying to work together to defeat the Cobra Kai dojo, John Kreese (Martin Kove), and a newly re-introduced Terry Silver (Thomas Ian Griffith). With this expansion of stakes comes an expansion of new characters to add to the show's complexity. While fans have been positive to the show and its characters overall, there's one character introduced in Season 4 that didn't quite hit the mark for some viewers.
Cobra Kai fans really couldn't stand Kenny in season 4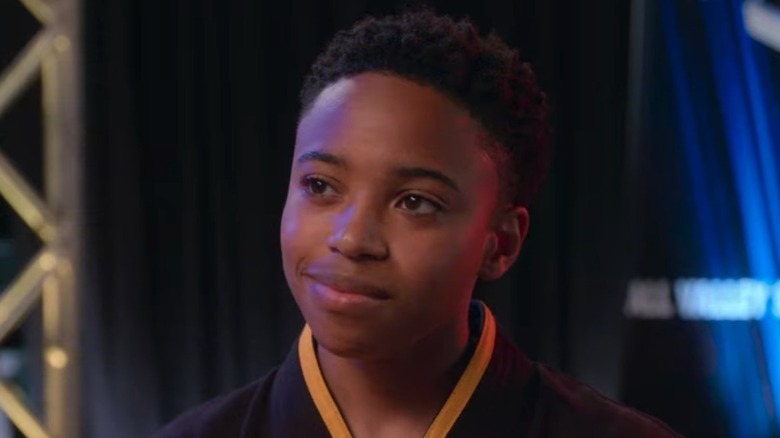 Netflix
On the "Cobra Kai" subreddit, u/LauratRust wrote a post detailing their dislike for Kenny Payne (Dallas Dupree Young) and his story in Season 4, and asked if others felt the same way. "I felt bad for him at the start but grew to find him incredibly annoying after he joined Cobra Kai," they wrote. u/–Anastasia-_- agreed, saying, "His storyline seemed too forced and done way too quickly. You don't really get a chance to feel for him like with Hawk which is what they were probably trying to recreate."
Introduced in Season 4, Kenny finds himself the target of bullying by Daniel LaRusso's son Anthony (Griffin Santopietro) and his group of friends. This leads to him eventually joining Cobra Kai and becoming something of a bully himself. It's an interesting angle that the show has taken with other characters in different ways, but for some fans, the storyline didn't quite work.
However, some fans did like Kenny, perhaps because it's always easy to sympathize with a victim of bullying. "I loved his relationship with Robby and it's hard not to feel for a bullied kid," wrote u/frenin.
Whichever camp fans find themselves in, it's undeniable that the characters in "Cobra Kai" are anything but static, so it'll be interesting to see which direction they take them in Season 5.