The Best Blue Bloods Season 2 Episode According To IMDb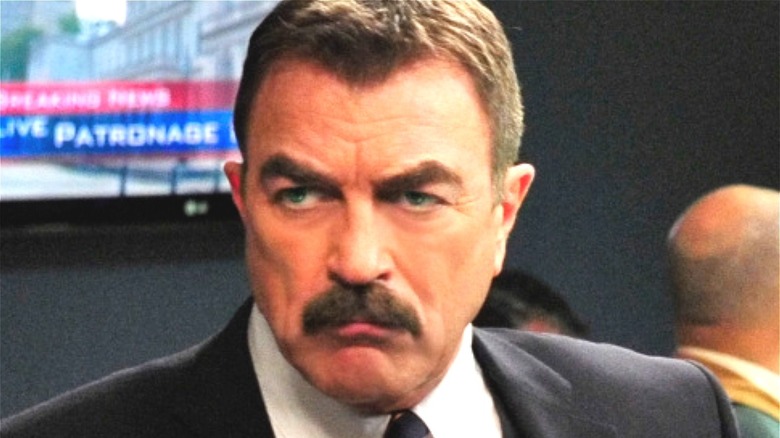 JOHN PAUL FILO/CBS
For over a decade, "Blue Bloods" has been primetime entertainment for millions of people. Plenty of viewers tune in to see the latest escapade of the Reagan family, with all of the adults working in law enforcement in various capacities. Together, they keep the streets safe while dealing with their personal problems at home. It makes for endless possibilities and one of the more exhilarating binge-watches if you decide to give it a shot on Hulu.
That quality was readily apparent early in the show's run. Even from Season 2, fans could tell this would be a show worth following. While the series consistently has good quality across the board, Season 2 was a major highlight. Many of the episodes from that season have an IMDb rating over 8.0/10, which is hard to come by with most other shows. Actually, quite a few episodes could lay claim to the highest-rated on the site, but we think one stands above the rest.
Friendly Fire has the most positive reviews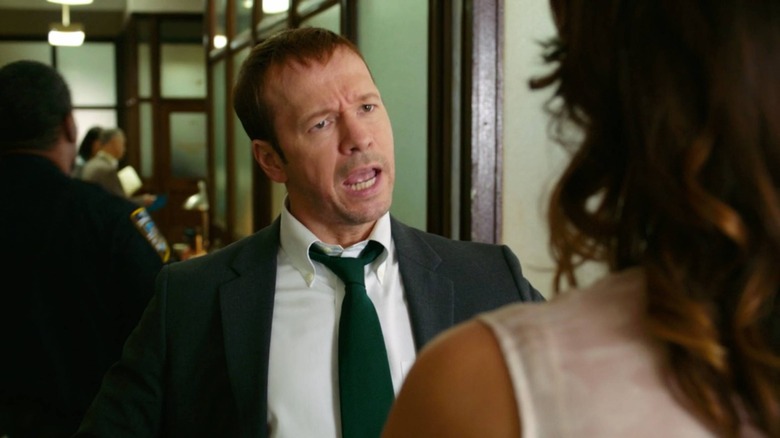 CBS/Hulu
When scrolling through "Blue Bloods" Season 2 on IMDb, you'll come across multiple titles with the same high rating — 8.2/10. However, they all have a different number of reviews given, and the episode that's managed to score the highest rating with the most number of reviews from fans is Season 2, Episode 2, "Friendly Fire," with 395 reviews as of this writing.
This is the episode where Danny (Donnie Wahlberg) accidentally shoots an undercover cop who failed to identify themselves in the field. He gets put through the wringer, making for a dramatic outing that fans apparently couldn't get enough of. One reviewer wrote, "Superb episode where Danny is having a bad day ... The ending is heartwarming which shows the camaraderie among officers. That hospital scene will tug at you."
IMDb wasn't the only place where this episode drew praise. When it first came out, TV Fanatic released the following review, "'Blue Bloods' felt like it was back on track this week with an episode that intertwined that cop and family sides of this drama into an entertaining hour." It shows that relatively early into the show's tenure, it was already delivering powerful episodes that made audiences stand up and take notice.