The Last Movie Bill Paxton Was In Before He Died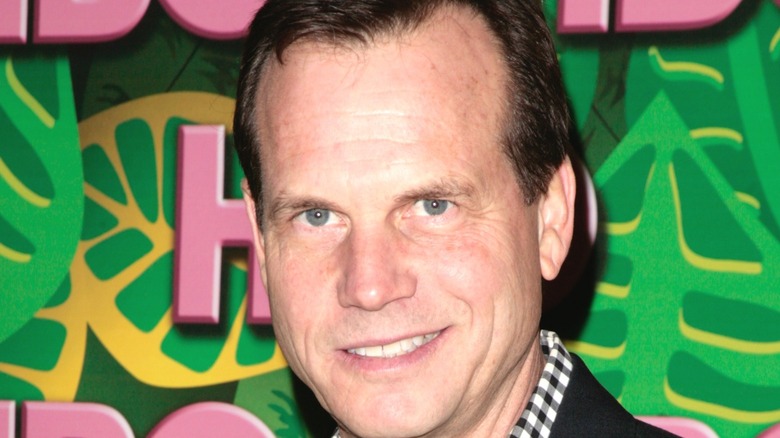 Harmony Gerber/Shutterstock
Before his tragic and untimely death in 2017, Bill Paxton was Hollywood character actor royalty for unforgettable knockout performances in films like "Aliens," the vampire western action movie "Near Dark," and "True Lies." He had some leading roles to his name as well, perhaps most notably in the disaster blockbuster "Twister." His prolific output over the course of his lifetime means that fans have a ton of movies and TV episodes featuring the Pax to rewatch or discover for the first time. But as is often the case you might not be aware of the actual last film he was in before he died.
Of course, there's a little bit of a complication in the question of Paxton's last movie, and some ambiguity based on how you prefer to count releases. It all depends on what your precise definition of the word "last" is, or more precisely, how you feel about technically new releases that are actually new edits of older projects.
Paxton's last movie is a 'Revisit' of a much older film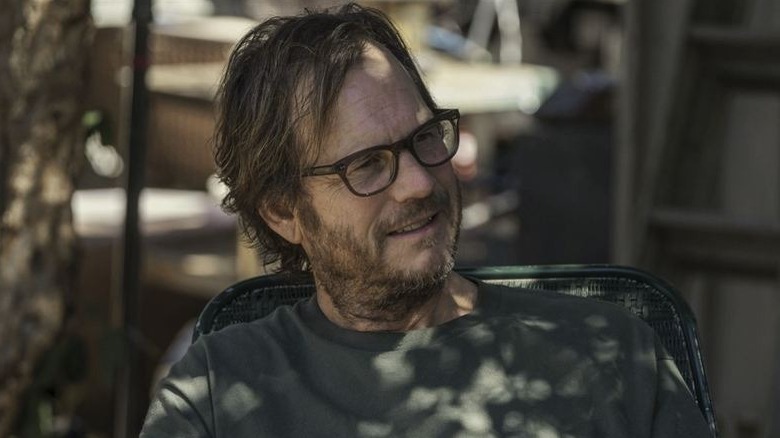 Europacorp Films
Your first glance at Bill Paxton's IMDb page will show you that his last credit is for a movie called "Taking Tiger Mountain: Revisited," with a release year of 2019, a posthumous credit for Paxton. But dig a little deeper and you'll find that this 2019 film is actually a re-edit of a low-budget experimental sci-fi feature that Paxton appeared way back in 1983. The film had a somewhat tortuous production history but is basically a mishmash of Albert Camus's novel "The Stranger" and William S. Burroughs's "Blade Runner: a movie," a screenplay based on the novel "Blade Runner" by Alan Nourse — which it should be noted has nothing to do with the Ridley Scott/Harrison Ford classic.
It's all a bit complicated, which is why you might be better off considering 2017's "The Circle," the tech industry drama starring Emma Watson and Tom Hanks, as Paxton's true last movie. Unfortunately, "The Circle" was also a posthumous release for Paxton by a matter of months, having come out in April of 2017 following Paxton's death in February — and the film was critically reviled (via Rotten Tomatoes). If you're looking to reminisce about Paxton's career, you'd be better suited queuing up "Twister," "Big Love," or even "Titanic."