Abby's Biggest Mistake Ever On NCIS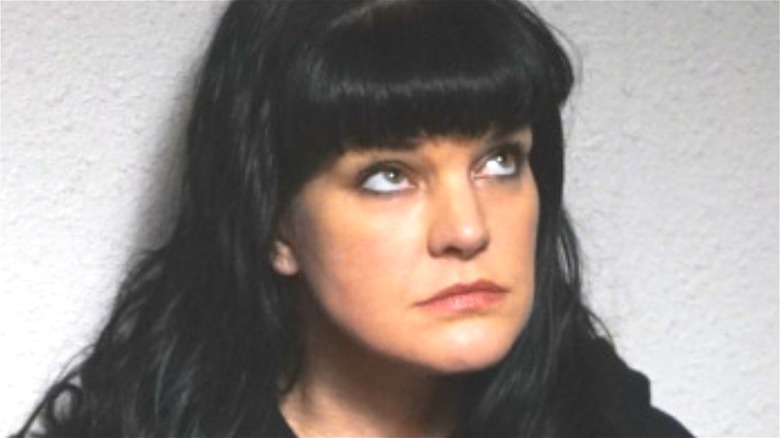 Cliff Lipson/CBS
As "JAG" neared the end of its decade-long television run, its spin-off, "NCIS," swooped in to take the baton. The series kicked off in 2003, and within a few short years, it became just as successful — if not more so — than its predecessor. For the past 19 seasons and counting, viewers have found a lot to enjoy from the program, which implements elements of drama, action, mystery, and even a bit of comedy. However, when assessing what has kept "NCIS" around for so long, one can't forget about its cast of unforgettable characters.
Though tenured names like Tim McGee (Sean Murray) and Leon Vance (Rocky Carroll) continue to hold down the fort, two names stand out as the most important to ever appear on "NCIS." First and foremost is Agent Leroy Jethro Gibbs (Mark Harmon): the arguable star of the show who stuck around from the start of Season 1 to the Season 19 episode "Great Wide Open." Right beside him stands Forensic Specialist Abby Sciuto (Pauley Perrette), who featured in the first 15 seasons and more than solidified herself as a vital piece of the "NCIS" formula.
Throughout her years on "NCIS," Abby helped solve crime after crime while standing out as the most unique and caring member of the Naval Criminal Investigative Service team. However, she did make the odd mistake now and again, with this one, in particular, earning its place as arguably her worst ever.
Abby was tricked into developing a biological weapon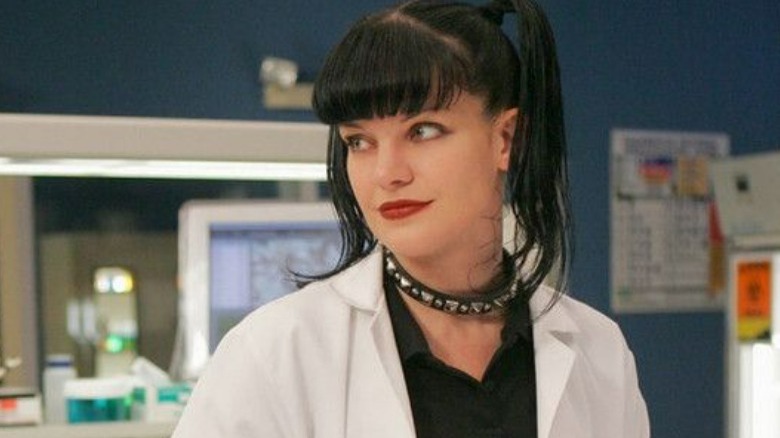 CBS
The 21st episode of "NCIS" Season 6, titled "Toxic," seemed like business as usual when it kicked off. A mysterious death calls Gibbs and his team to the scene of the crime, prompting them to try and piece together what happened. Meanwhile, however, Abby Sciuto finds herself enlisted by the FBI, specifically at the request of a researcher known as Dr. Phillip Heller (Andrew Borba). Impressed with her medical knowledge, she's told they got ahold of her to pick up where the recently disappeared Heller left of and manufacture a cure for Afghan War syndrome.
Upon working under the FBI's instruction, Abby excels at furthering Dr. Heller's research, although she never sheds her skepticism of the whole situation. Naturally, Gibbs and the gang begin looking into the people Abby's collaborating with. As it turns out, this shady agency known as Tarburst had no interest in creating a cure and actually brought Abby on board to put the finishing touches on a biological weapon designed for assassinating key individuals. Thankfully, the fruits of her labor don't make it out of the lab, and the people spearheading the program swiftly met justice.
While it's admirable that Abby wanted to make a positive contribution to the world by healing veterans of serious illness, her selfless nature got the best of her here. Granted, this shadowy organization did a great job of hiding its true purpose, and she didn't necessarily dive into the endeavor head-first, but still, the red flags were ever-present. Thus, this is certainly up there as one of the biggest mistakes Abby ever made during her time on "NCIS."