Fox Might Revive King Of The Hill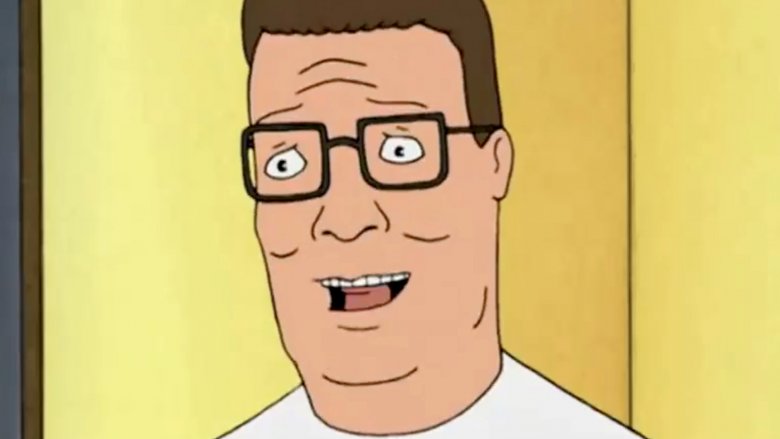 It sounds like Fox might finally get back into the business of propane and propane accessories.
Dana Walden, chairman and CEO of Fox Television Group, let slip to Variety that the studio is in "preliminary conversations" with King of the Hill creators Mike Judge and Greg Daniels to bring back the popular animated series. It would be a revival not unlike what MTV did with Judge's other animated series, Beavis and Butt-Head, in 2011.
According to Walden, revival talks have been inspired not just by nostalgia, but by politics. "Given what's going on in the country, I think they had a point of view about how those characters would respond," Walden said. While she emphasized that these are only "first, exploratory" talks, bringing back the show wouldn't be out of the ordinary for the studio, which recently brought back vintage shows like 24, Prison Break, and The X-Files for revivals of their own.
Since King of the Hill went off the air in 2009, Judge has gone on to create HBO's hilarious live-action satire Silicon Valley, while Daniels created the beloved NBC comedy Parks and Recreation. Both shows have been super-successful, so whether or not the revival happens will probably come down to scheduling. 
While we wait to see what happens here, go back and have a look at why another successful Mike Judge project, the comedy classic Office Space, never got the sequel it deserved.