Things You Didn't Know About This Year's Oscar Nominees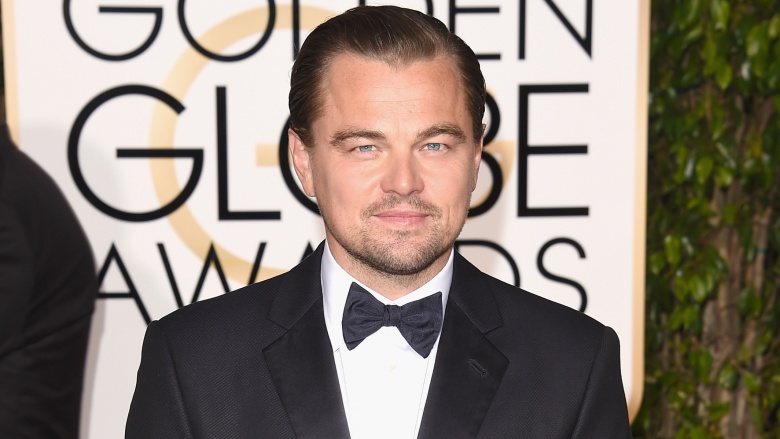 Getty Images
This year's batch of Oscar nominees feature stars with a lot of hidden secrets and talents. Did you know, for example, that Jennifer Lawrence has the hots for a much-older Hollywood star? Or that Alicia Vikander is dating a fellow nominee? Read on to learn more...
Jennifer Lawrence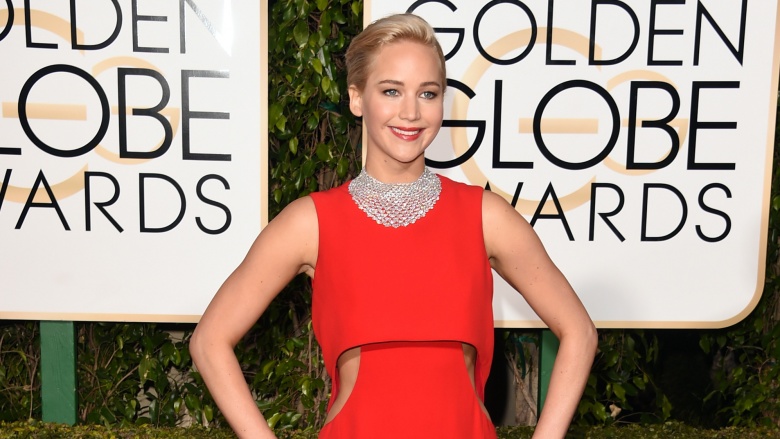 Getty Images
When you're as gorgeous and talented as Jennifer Lawrence, one would think you'd want to shack up with a hunk like Leonardo DiCaprio or Chris Pratt. Not in her case. In fact, in a 2014 issue of Vanity Fair, the Oscar-winning beauty admitted she totally has a thing for Seinfeld creator Larry David. "I'm in love with him, and I have been for a really long time," she quipped. David ultimately responded to Lawrence's quote at the 2014 New Yorker festival, admitting, "I don't think I could do it. On one hand, it's very flattering and on another hand, it's kind of a shame—in terms of timing...I'd have fun watching the reality show of it, though." In a 2015 interview with Glamour, Lawrence followed up on her crush, telling the world she actually gave David her number at one point. "I gave Larry David my number. And he never called," she said. "Which makes him even more attractive. I love that he didn't call me. It makes him so much hotter." As David's Curb Your Enthusiasm character might say, that's pretty, pretty good.
Brie Larson
Brie Larson may be on her way to winning an Oscar for Room, but did you know she once had a go at a pop music career? Yep, the 26-year-old dipped her toes into the music waters in 2005, as evident in the Avril Lavigne-meets-Mandy Moore video for her single, "She Said." Larson spoke about her experience as a musical artist to Variety in 2015. "I had no aspirations for that, but within seconds, I had a record deal," she said. "Tommy Mottola signed me, and I was being flown all over the U.S. to write songs for my album." Larson went on to say she left the music biz because she fell out of love with it, partially because she was being asked to record songs she did not like. Given the disparity in quality betwen Room and "She Said," we're pretty confident she made the right move.
Leonardo DiCaprio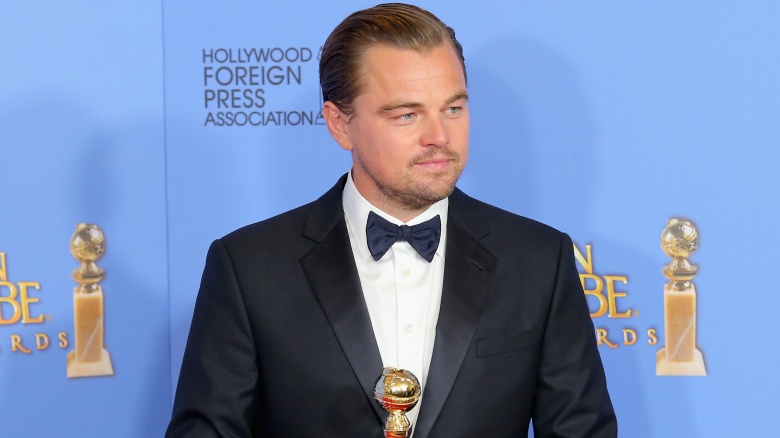 Getty Images
Leonardo DiCaprio: Movie-Musical Star? That kind of, almost (but not really) happened back when director Baz Lurhmann was first floating around the idea of filming 2001's Moulin Rouge! According to a profile of DiCaprio with Variety in 2013, Lurhmann actually met with DiCaprio about the leading male role in the film that ultimately went to Ewan McGregor. "To be honest, I'm not really prepared to do a musical, simply because I think I have a pretty atrocious voice," said DiCaprio, who had previously worked with Lurhmann on 1996's Romeo + Juliet. "But we had a friendly thing where it was me and him and a piano player, and we tried to sing a song together. It didn't go too well. I think it was 'Lean on Me,' and when I hit the high note, he just turned to me ... [and said] 'Yes, D, I don't know if this conversation should continue.'"
Cate Blanchett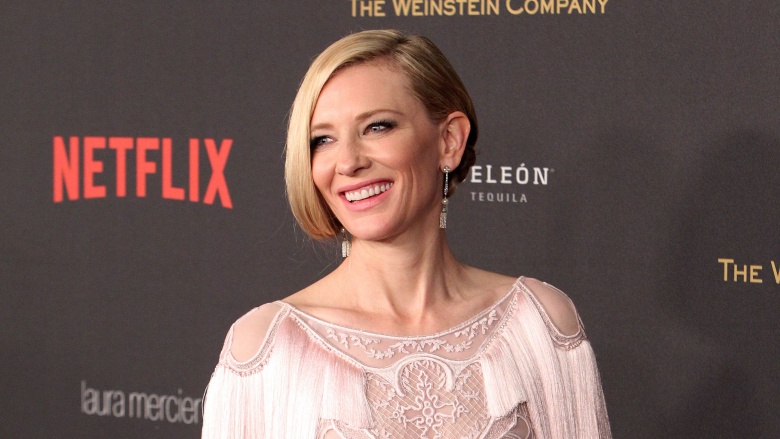 Getty Images
Cate Blanchett is one of the most iconic and well-respected actresses in the world. So, it should come as no surprise that she's made her way into the Academy Awards' record books. In 2008, she became the first female actor to ever be nominated twice for the same character: Queen Elizabeth I, whom she played in Elizabeth (1998) and Elizabeth: The Golden Age (2007). Interestingly, her performance in the latter movie also made the shortlist for a Razzie nomination that year. Even though she never made the actual ballot, Blanchett may not be too proud of this achievement. But, hey. A record is a record.
Matt Damon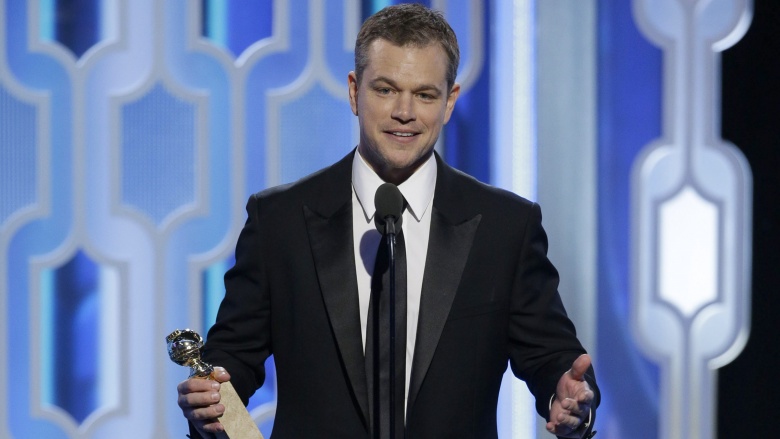 Getty Images
Matt Damon's played a lot of roles in his Oscar-winning career, but he's yet to give the world of superheroes a go. The only time he came close was in the early 2000s when he was toying with the idea of starring in Daredevil. "When [the movie] came along, I chickened out, because I couldn't tell," he told the NY Daily News. "I hadn't seen the director [Mark Steven Johnson's] work and I didn't know. So I just said, 'No.'" Ironically, the part ultimately went to his best friend and fellow-actor, Ben Affleck. "Ben was like, 'I gotta do it.' And the movie ended up doing very well, even though I don't think Ben was ultimately very proud of it." Guess Ben has Matt to thank for his Razzie nomination, huh?
Saoirse Ronan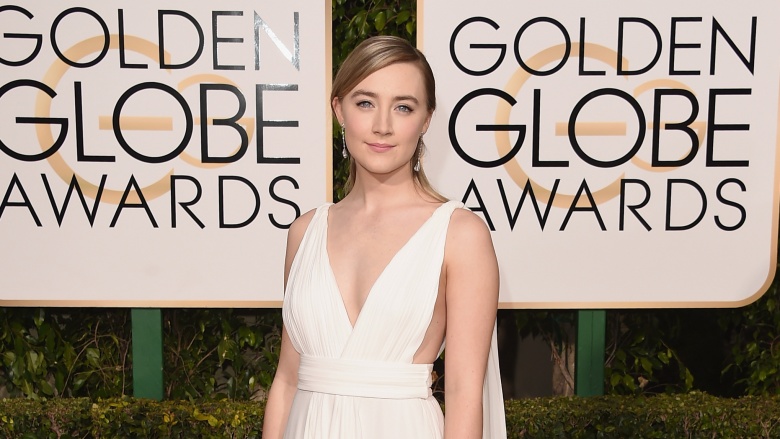 Getty Images
Back in the day, Irish youngster Saoirse Ronan was extremely close to landing a role in the Harry Potter franchise. According to the Irish Independent, Ronan auditioned for the role of Hogwarts student Luna Lovegood in Harry Potter and the Order of the Phoenix, a role that ultimately went to Evanna Lynch. "I was too young—but at the time I thought, 'I'd love to be in Harry Potter,'" she revealed. "When I was younger, I used to think they had the best job in the world." The rejection ultimately proved to be futile. The same year that Order of the Phoenix was released, Ronan became a breakout star in the huge World War II epic, Atonement, for which she received an Oscar nomination at age 13. Now, that's truly movie magic.
Alicia Vikander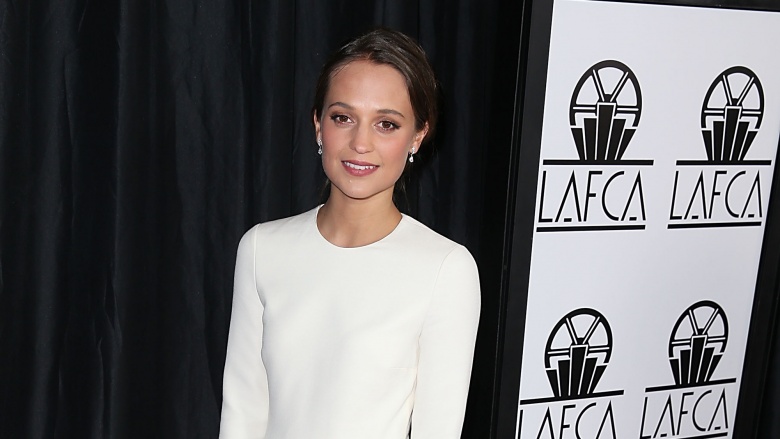 Getty Images
If you were wondering why Danish Girl star Alicia Vikander was sitting next to fellow Oscar nominee Michael Fassbender (Steve Jobs) at the Golden Globes in January, that's because they're totally, officially dating. The notoriously private couple reportedly met on the set of the movie The Light Between Oceans in 2014. They've been battling break-up rumors ever since, although they looked strong and happy as ever at the Golden Globes. In fact, Fassbender even revealed he's "very proud" of his 26-year-old Swedish girlfriend during a red carpet interview with Entertainment Tonight.
Rachel McAdams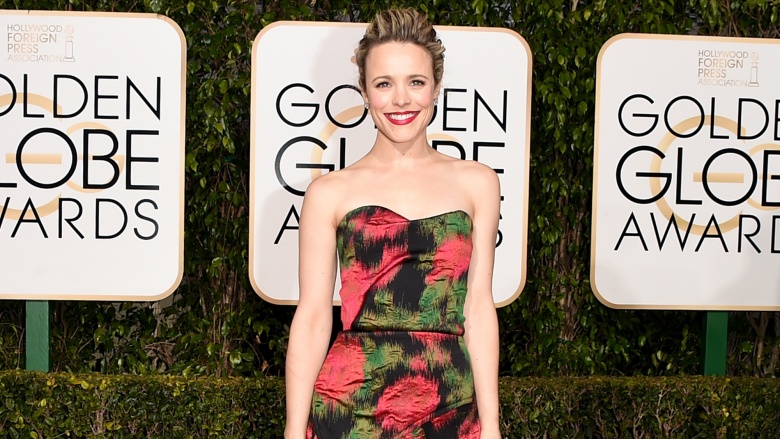 Getty Images
To this day, Rachel McAdams is arguably most famous for playing the villainous teenager Regina George in 2004's Mean Girls. But as director Mark Waters revealed to Vulture in 2014, the role almost didn't happen. At the time, star Lindsay Lohan was coveting the role of Regina. But when Freaky Friday became an unexpected success, the studio felt audiences wouldn't buy Lohan as a villain. So, they brought in McAdams, who had auditioned for the movie's protagonist, Cady, to read with Lohan. Cady's character ultimately went to Lohan, after McAdams was told she was too old for the part. "When Lindsay was acting with Rachel, she got very shy, because Rachel was older and a very accomplished actress," Waters said. "She'd come in the room and not talk to Lindsay—she was very focused. Lindsay kind of got nervous around her, and I thought that, more than anything, was going to be the deciding factor, the fact that she affected Lindsay in that way.'" How fetch.