The Batman 2 - What We Know So Far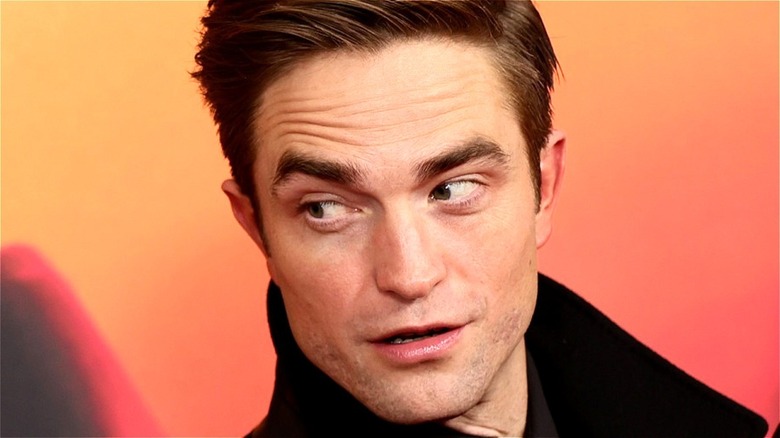 Dimitrios Kambouris/Getty
"The Batman" is here, and a new era of the Dark Knight mythos is upon us. This time around, Batman (Robert Pattinson) truly earns the title of "World's Greatest Detective," as he receives one puzzle after the next from a mysterious serial killer called Riddler (Paul Dano). He'll descend to the darkest depths of Gotham, all while teaming up with a potential new ally in the form of Selina Kyle (Zoë Kravitz), to bring justice back to the streets of the city.
Of course, now that a new Batman movie is in theaters, there's one question that inevitably comes up. When will we get the next one?
Superhero movies tend to lead to franchises, and while information on "The Batman 2" is sparse, we do have an idea of where the franchise will head moving forward. For starters, director Matt Reeves has already discussed how two spinoff series will come to HBO Max, one centered on Penguin (Colin Farrell) while the other focuses on Arkham Asylum.
That's all fine and well, but what about the next feature-length, theatrical Batman story? Here's what we know so far about "The Batman" sequel.
Riddle me this, riddle me that, when's the next time we'll see the Bat?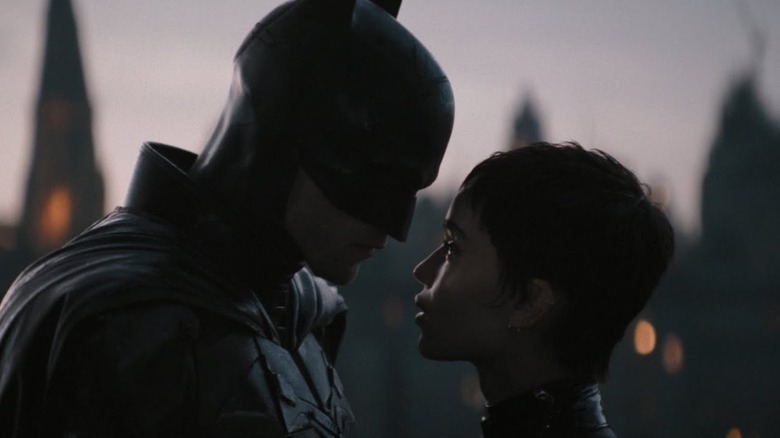 Warner Bros./DC Entertainment
With "The Batman" still fresh in people's minds, there's currently no word on whether "The Batman 2" is in development or when we might get to see it. However, producer Dylan Clark did let this little tidbit slip at "The Batman" premiere, "I will go on record and say that it will be less than five years" (via ComicBook.com). A sequel is all but confirmed at this point, and while we await official confirmation, it certainly seems like those behind-the-scenes are interested in continuing this story, but what exact story will transpire in the sequel?
While details aren't available at this time, "The Batman" star Robert Pattinson knows what direction he'd personally like to see the sequel take. During an interview session "The Batman" cast had with Vanity Fair, the actors discussed the Court of Owls storyline from the comics at one point. Pattinson then states, "I was definitely thinking that the Court of Owls would be in the sequel."
However, both Pattinson and director Matt Reeves have also discussed the possibility of adapting "A Death in the Family" arc, which sees the demise of Jason Todd as Robin. While speaking with Collider, Reeves mentioned "A Death in the Family," explaining that "approaching some of those stories, and [thinking], how can we do this in a way that feels fresh and grounded in a way ... look at that scary thing and see if there's a way to do it" would be his way of tackling this particular story. Again, none of this is confirmed, and "The Batman 2" could go in a completely different direction. True to form, right now, the sequel remains a mystery.