James Gunn Wanted David Bowie To Be In Guardians Vol. 2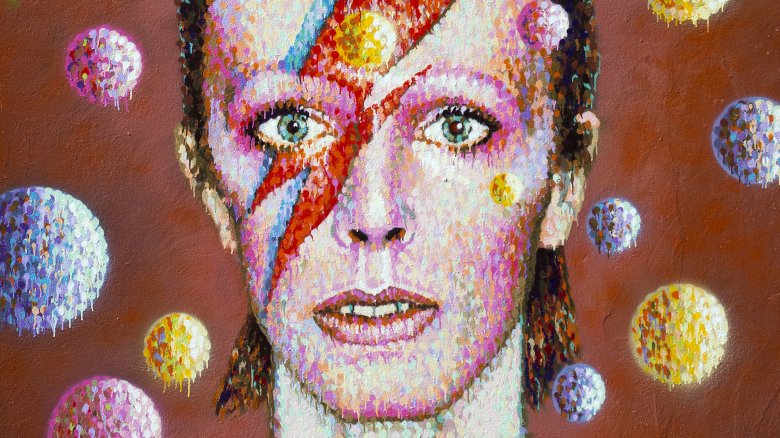 Getty Images
Guardians of the Galaxy Vol. 2 could have been even more incredible.
When David Bowie passed away in January of last year, Guardians of the Galaxy franchise director James Gunn wrote a heart-wrenching tribute to the music legend, in which he revealed his respect for Bowie and his desire to have him star in the superhero sequel movie. 
"Bowie was an idol of mine, huge and omnipresent," wrote Gunn in his eulogy (via Facebook). "Few artists in any field have had as an indelible impression upon me as he has. To my mind, Ziggy Stardust is perhaps the greatest rock and roll album of all time. We featured 'Moonage Daydream' in Guardians, but I always thought the album's character was felt far beyond that, in the aesthetics, in the integral and seemingly-natural linking in popular culture of '70's rock and space opera."
Gunn continued, mentioning that Marvel Studios head honcho Kevin Feige had discussed the possibility of a Bowie cameo in Guardians Vol. 2. "I told [Feige] nothing in the world would make me happier, but I heard from common friends he wasn't doing well," Gunn wrote. "We heard back that he was okay and it could potentially happen. Who knows what that was about? But, for whatever reason, it made my Twitter revelation [of his passing] more of a surprise."
At the time of writing, Gunn didn't specify what role Bowie might have played in the film. Recently, however, the filmmaker held a Facebook Q&A session during which he elaborated on the details. Gunn stated, "I wanted David Bowie to play a member of Yondu's original crew."
While Bowie and Yondu actor Michael Rooker sharing the silver screen together would have been incredible, fans are only left to wonder what could have been. 
Gunn is reportedly hard at work on Guardians of the Galaxy Vol. 3, which he will write and direct. 
Until we see more of the galaxy-saving crew, check out the small details in Guardians Vol. 2 only true fans noticed.