This Is Us Loses An Emmy Nomination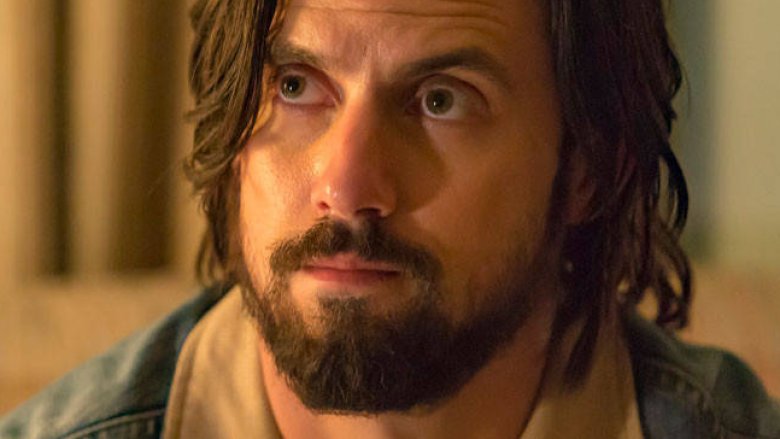 NBC
NBC's breakout drama series This Is Us has lost one of its Emmy nominations. 
The Hollywood Reporter has confirmed with the Academy of Television Arts and Sciences that the series, which nabbed a whopping 11 Emmy nominations on July 23, isn't eligible for nomination for Outstanding Contemporary Costumes for a Series, Limited Series, or Movie. Thus, the nomination has been formally revoked. 
The eligibility issue arises in regards to the episode This Is Us creators submitted for consideration. In order to be qualified for deliberation in the costumes category, a series must send in an episode in which "at least 51 percent of the action takes place within the past 25 years." Unfortunately, according to the Awards Committee of the TV Academy, NBC entered the season finale "Moonshadow," which fails to meet the detailed threshold, as the majority of the episode takes place in flashbacks to the 1970s. Because the episode is more period than contemporary, the academy has rescinded its previous nomination.
A representative for TV Academy told THR, "Having reviewed the 'Moonshadow' episode of This Is Us, the Awards Committee noted that the entrant unfortunately miscalculated the proportion of scenes that were period versus contemporary. In fact, the episode is predominately period. The entry (and subsequent nomination) are thereby disqualified. The sixth-place vote-getter—now the fifth nomination—will be identified by the accountants and will be revealed when the Television Academy's final round viewing platform opens on Monday."
"Moonshadow" featured the work of costumer designer Hala Bahmet, assistant costume designer Marina Ray, and costume supervisor Elinor Bardach. 
HBO's Big Little Lies, Fox's Empire, Netflix's Grace and Frankie, and Amazon Studios' Transparent are still up for consideration in the contemporary costumes category. A replacement nominee is expected to be announced in the coming days.
Until we learn which show will fill the fifth nomination slot, take a look at the full list of 2017 Emmy nominees.